Ignite Your Teaching Career with our TEFL Courses in Madrid
Become a Certified English Teacher and Dive into the Heartbeat of Spain with

Piktalent
Unleash your potential and embark on an extraordinary journey in Madrid, the city that never sleeps. Immerse yourself in a world of boundless opportunities, where top-notch education, vibrant nightlife, and an abundance of job prospects await your arrival.
Let the rhythmic melodies of Spanish resonate with your soul, as you uncover the captivating allure of this globally adored language. Brace yourself for a life-changing adventure as you become a TEFL teacher in Madrid with Piktalent.
Choose Madrid for Your TEFL Course
Start Your Madrid Adventure Today
Our TEFL course in Madrid is designed to equip you with the essential skills and knowledge needed to excel in the classroom. Each lesson is meticulously structured to provide a comprehensive understanding of grammar, lesson planning, and effective teaching methodologies. Plus, you'll get to explore Madrid's rich history and culture, making your learning journey even more enriching.
120-Hour TEFL Course: Equip yourself with essential skills and knowledge for real-world teaching scenarios.


11 Comprehensive Units: Covering everything from grammar and lesson planning to classroom management.


Engaging Materials & Interactive Activities: Develop a solid theoretical foundation that can be applied to practical teaching situations, including online teaching.


Accommodation Services: Optional services available for students relocating to Madrid, including high-speed internet and other essentials.


Continual Assessment: Personalized progress monitoring with engaging tasks after each lesson, evaluated by your personal tutor.


Internships and Job Placement: Comprehensive support in finding internships and job placements post-TEFL certification, whether in local schools or online teaching opportunities.
We offer a variety of pricing options to suit your needs, whether you prefer an online course or a full immersion experience in Madrid with accommodation included. No matter your choice, you'll receive the same high-quality education and support from our dedicated team.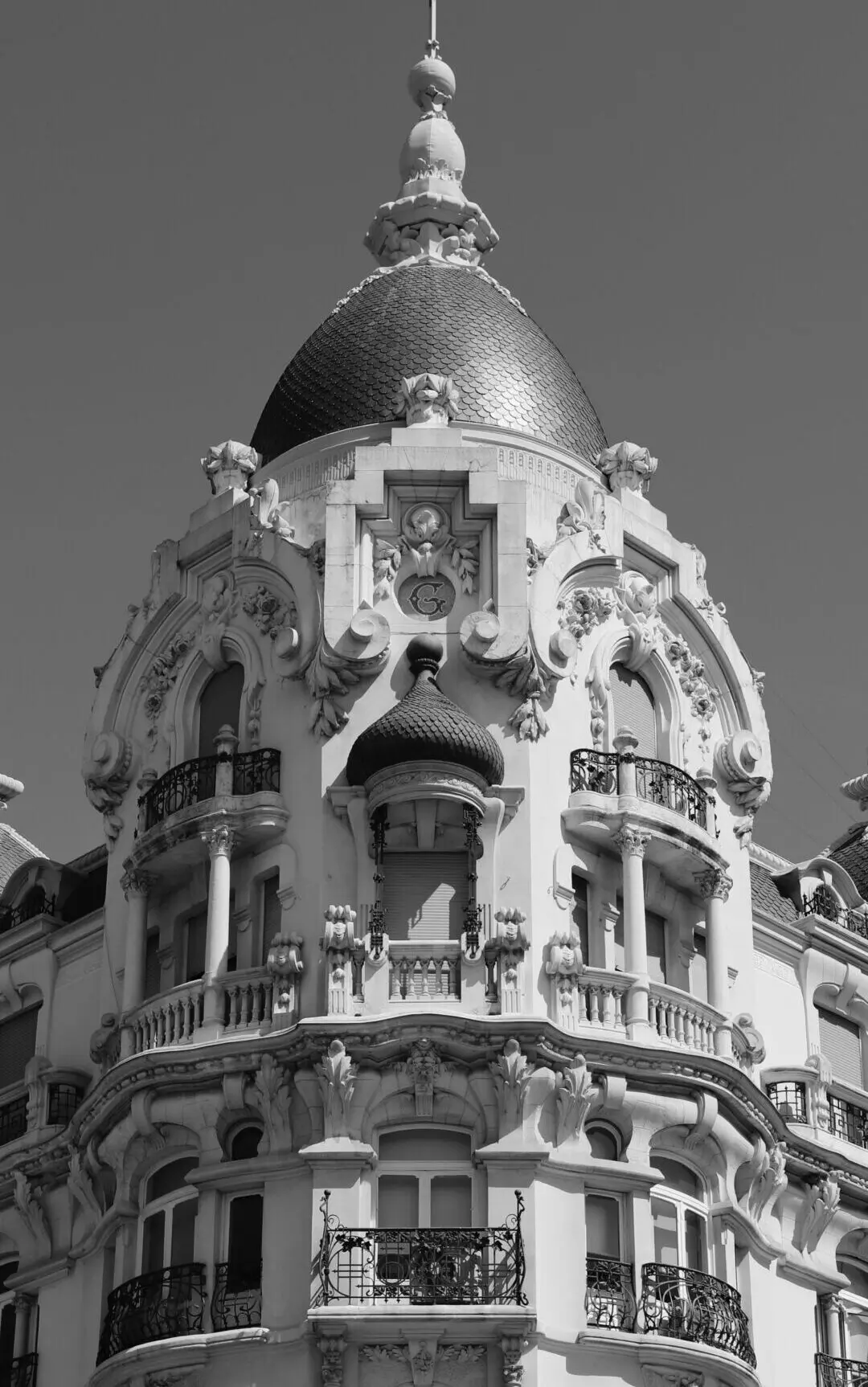 Please note that the price provided is an approximation.
TEFL Courses in Other Exciting Cities
While Madrid is a fantastic choice, explore the options and find the perfect location for your teaching adventure.
We can provide a range of services to make your internship experience unforgettable.
Spain only exclusive services