Streamline your International
career

with

PIKTALENT
Your Guide to Global Opportunities.
Ready to explore the world with Piktalent?
Explore the World with Piktalent!  We've got you covered from training agreements and visa regulations to job requirements and recruitment rules.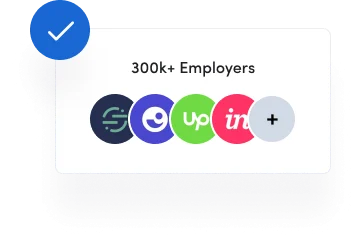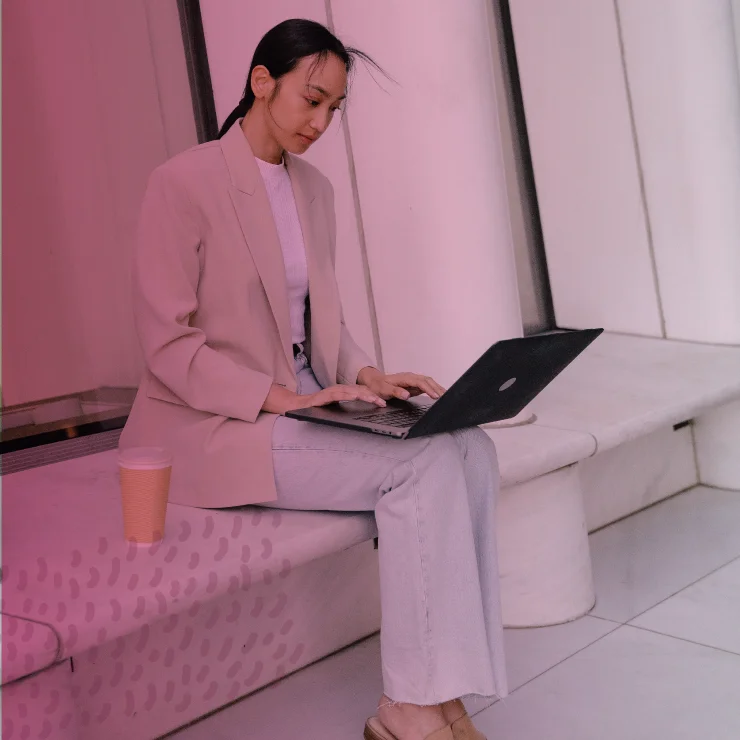 Millions of Opportunities.
Find the one that suits you.
Search all the open positions on the web.
We offer a range of programs and services designed to help students and recent graduates thrive in a globalized world. Whether you're looking for internship opportunities, student visa assistance, or cross-cultural communication training, we're here to support you every step of the way.
More that 20 000 applicants from all around the world
We work with more than 600 educational institutions
Over 3 000 companies from 15 countries
Advertise your jobs to millions of monthly users and search over 62 thousand CVs in our database.