Launch Your Teaching Career with our TEFL Courses in Bilbao
Spark Your Educational Journey: Dive into TEFL Courses in Bilbao with

Piktalent
Imagine a city where culture, history, and education converge. A city that's a gateway to a world of opportunities. Welcome to Bilbao, a vibrant city in the heart of Spain's Basque Country. Now, picture yourself here, embarking on a life-changing journey with our TEFL course.
Bilbao is not just a city; it's an experience. With its rich history, stunning architecture, and delectable gastronomy, it's a city that captivates at every turn. But what makes Bilbao truly special is its love for education, making it the perfect place to kickstart your teaching career with our TEFL course. TEFL course with Piktalent is more than just a certification; it's a passport to a world of opportunities. It's a stepping stone to a rewarding career that allows you to make a difference while exploring the world.
Choose Bilbao for Your TEFL Course
Our TEFL course in Bilbao is thoughtfully curated to empower you with the vital skills and knowledge required to shine in the classroom. Each module is designed to offer a holistic understanding of grammar, lesson planning, and potent teaching methodologies. But the learning doesn't stop within the four walls of a classroom – you'll also get to unravel Bilbao's rich history and vibrant culture, transforming your educational journey into an enriching adventure like no other.
20-Hour TEFL Course: Immerse yourself in a comprehensive curriculum that equips you with the essential skills and knowledge for real-world teaching scenarios.


11 Comprehensive Units: From the intricacies of grammar to the art of classroom management, we've got every aspect of teaching English covered.


Engaging Materials & Interactive Activities: Lay a solid theoretical foundation that you can apply in practical teaching situations, including online teaching.


Accommodation Services: We offer optional services for students relocating to Bilbao, ensuring you have everything you need, including high-speed internet and other essentials.


Continual Assessment: Benefit from personalized progress monitoring with engaging tasks after each lesson, evaluated by your dedicated tutor.


Internships and Job Placement: We provide comprehensive support in finding internships and job placements post-TEFL certification, whether in local schools or online teaching platforms.
Whether you're drawn to the convenience of an online course or yearn for a full immersion experience in the vibrant city of Bilbao, complete with comfortable accommodation, we've got you covered. Dive into the rich culture of Bilbao while you learn, grow, and make lifelong memories.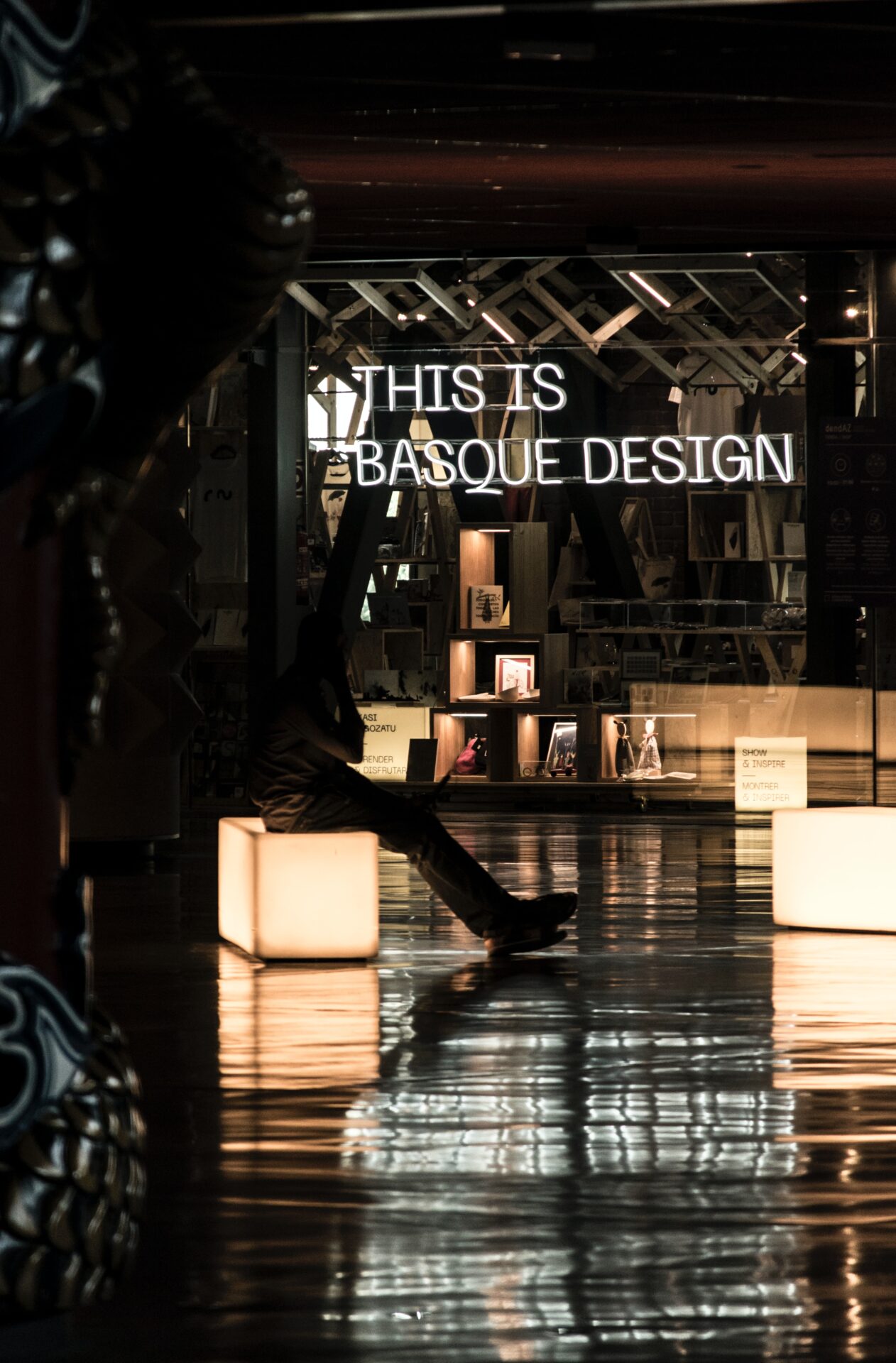 Please note that the price provided is an approximation.
TEFL Courses in Other Exciting Cities
While Bilbao is an extraordinary destination, we also provide TEFL courses in an array of enchanting locales.
We can provide a range of services to make your internship experience unforgettable.
Spain only exclusive services