Custom Mobility Programs, Internships, and More
One-Stop Solution for Student Mobility and Young Talent Recruitment
At Piktalent, we understand that finding the right opportunities and talents can be a daunting task. That's why we offer a range of services tailored to meet the unique needs of our clients.
With a team of experienced professionals, we are committed to providing top-notch services to students, recent graduates, universities, professional training schools, and companies. Whether you are looking for an internship abroad, seeking to recruit the best young talent, or need assistance with visa documentation, we are here to help.
We can provide a range of services to make your internship experience unforgettable.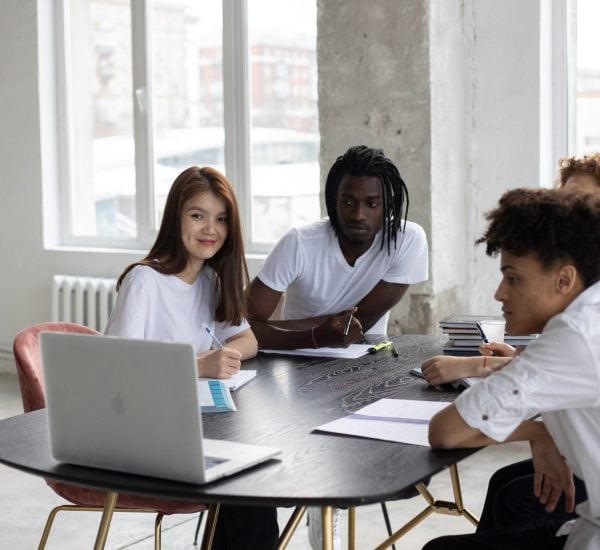 Custom Mobility Programs for Groups
Whether you're a university, professional training school, or company looking to offer an international experience to your group, Piktalent has the expertise and resources to make it happen. Our team will take care of all the logistics, so you can focus on your goals.
Don't settle for a one-size-fits-all approach. 
Quality, tailored internships programme for your students
Housing assistance and management
Insurances
Welcome events, courses, city tours, and airport transfers
24-hour emergency contact number
Presential staff in many locations and more than 100 cities with semi-presential locations
Are you struggling to find the right young talent to take your company to the next level? Our recruitment services are designed to connect you with the best and brightest candidates in a variety of fields. Whether you're looking for marketing interns, IT /graphic designers, or tourism professionals, we have the expertise and resources to help you find the perfect fit.
Unlock the potential of your business with Piktalent's Young Talent Recruitment service and find your next star employee!
Customized recruitment strategy
Extensive network
Thorough screening process
Ongoing support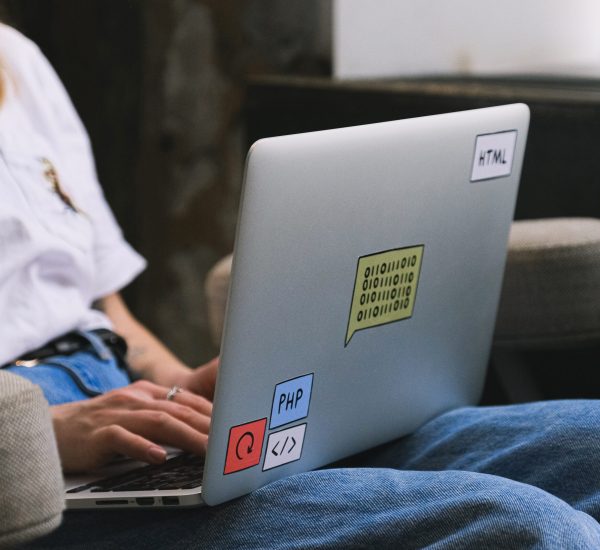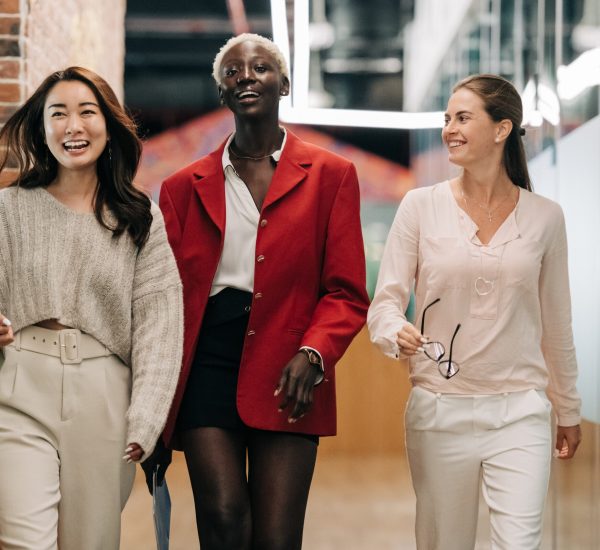 Erasmus+ Mobilities and Projects
Are you ready to take your academic and professional journey to the next level? We offer a wide range of customized solutions for students, recent graduates, universities, and companies who want to benefit from the advantages of Erasmus+ programs.
Our team will guide you through every step of the process and help you find the perfect match for your goals and needs.
Don't miss the chance to unleash your potential and embark on a life-changing adventure.
Internships
Traineeships
Study Programs
Volunteering
Custom Internship Programs for Students
At Piktalent, we understand that finding the right internship can be challenging. That's why we offer customized internship programs tailored to your unique interests and career goals. Whether you're a student looking to gain real-world experience or a recent graduate seeking to break into your chosen industry, we can help.
Build up the experience needed to achieve success in the field you are passionate about!
Gain practical work experience in your field of interest
Internship placements tailored to your individual goals and interests
Partner with top companies across Europe 
Boost your future career prospects and stand out from the competition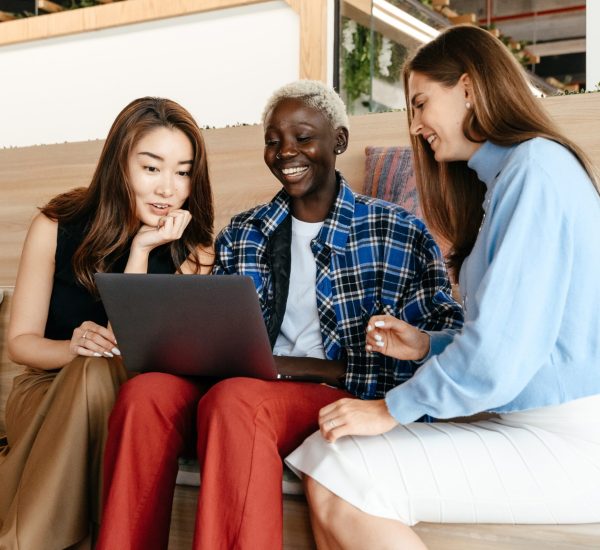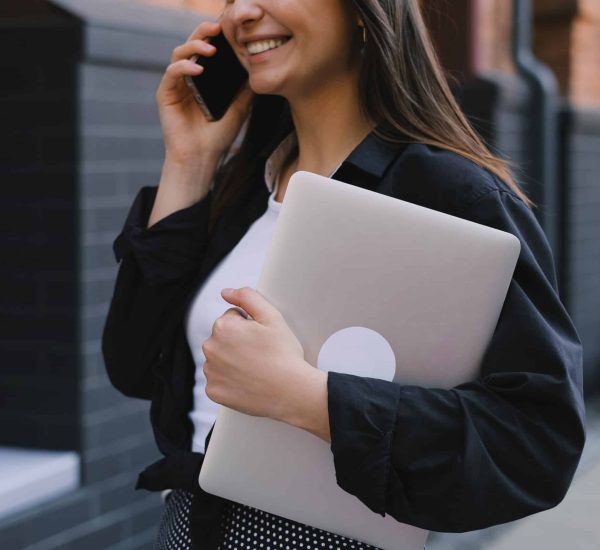 Student Visa Assistance and Documentation
We understand the complexities of the visa process and are here to make it easier for you. You can trust us to get the most up-to-date and accurate information regarding your visa application. We'll assist you from obtaining the necessary documents to filling out the application and booking your appointment.
Don't let the visa process hold you back from pursuing your dreams of studying or working abroad.
Personalized support
Up-to-date information
Smooth process
At Piktalent, we are committed to providing top-notch services to our clients.
Whether you're a student, recent graduate, university, or company, Piktalent has a solution for you. 
Explore our services by country and find the right fit for your needs
– Don't let borders stand in the way of your success
.