Kickstart Your Teaching Career in Spain with our TEFL Courses
Become a Certified English Teacher and Immerse Yourself in the Vibrant Spanish Culture with

Piktalent
Unleash your wanderlust and embark on an extraordinary journey in Spain, the unparalleled destination for TEFL enthusiasts. Immerse yourself in a world of boundless opportunities, where top-notch education, vibrant holiday options, and an abundance of job prospects await your arrival. Let the rhythmic melodies of Spanish resonate with your soul, as you uncover the captivating allure of this globally adored language. Brace yourself for a life-changing adventure as you become a TEFL teacher in Spain.
Designed to empower learners at every proficiency level, Piktalent's immersive programs ensure an enriching and rewarding learning journey for all. Discover the joy of teaching, connect with diverse cultures, and make a lasting impact on the lives of English learners in Spain.
Choose the Perfect TEFL Course Tailored to Your Learning Style and Career Goals
Ready to embark on an exciting journey to become a certified English teacher? 
120-Hour Course Syllabus: Building a Solid Foundation for Success

Designed to equip you with the essential skills and knowledge needed to excel in the classroom. Each lesson is meticulously structured to provide a comprehensive understanding of grammar, lesson planning, and effective teaching methodologies. Through a perfect blend of theory and practical components, you'll be able to seamlessly apply what you've learned to real teaching scenarios.

11 Units: A Comprehensive Exploration of Teaching Essentials

Covering a wide range of teaching essentials. From understanding language acquisition to effective classroom management, each unit delves deep into the fundamental aspects of teaching. With engaging materials and interactive activities, you'll develop a solid theoretical foundation that can be seamlessly applied to practical teaching situations, including online teaching.

Accommodation and Support Services: Making Your Transition Seamless

To make your experience in Spain truly unforgettable, we offer optional accommodation services for students relocating to the city. From high-speed internet to other essential services, we've got you covered, allowing you to focus on your studies and immerse yourself in the local culture.
Continual Assessment for Personalized Progress Monitoring

After each lesson, you will be assigned an engaging task that needs to be completed and submitted to your personal tutor for evaluation. This assessment method allows your tutor to closely monitor your progress and provide timely guidance and support throughout the duration of the course. With this personalized attention, you can confidently navigate the learning journey and refine your teaching skills.

Internships and Job Placement: Opening Doors to Exciting Opportunities

We understand the importance of practical experience in shaping your teaching career. Upon completion of your TEFL certification, we provide comprehensive support in finding internships and job placements. Whether you aspire to teach in local schools or explore online teaching opportunities, we'll assist you in securing the right position to kickstart your teaching journey.
Please note that the price provided is an approximation and is subject to variation depending on the city in which you choose to undertake the TEFL course.
Why Choose Spain for Your TEFL Course
Immerse Yourself in the Beauty of Spain and Become a Confident English Teacher
Are you ready for an incredible journey that combines language learning, cultural exploration, and rewarding career prospects? Look no further than Spain for your TEFL (Teaching English as a Foreign Language) course. With its enchanting beauty, rich culture, and warm hospitality, Spain offers the perfect backdrop for aspiring educators to develop their teaching skills and embark on an unforgettable adventure.
Experience the Magic: Learn Spanish and Teach English in a Country of Rich Culture and Warm Hospitality Imagine learning Spanish while teaching English in a land brimming with vibrant culture and warm-hearted locals. Spain is a country that effortlessly blends ancient traditions with modern flair, providing an immersive language experience like no other. As you navigate the bustling streets, indulge in delectable cuisine, and interact with the locals, you'll uncover the magic that makes Spain a captivating destination for both language learners and educators.
Ignite Your Wanderlust: Explore Historic Landmarks, Savor Delicious Cuisine, and Dance to Flamenco Rhythms

Spain is a treasure trove of history, boasting awe-inspiring landmarks that will transport you to bygone eras. From the grandeur of Barcelona's Sagrada Familia to the majestic Alhambra in Granada, every corner of Spain is a testament to its rich heritage. Indulge in tantalizing tapas, paella, and sangria, savouring the flavours that define Spanish cuisine. And when the night comes alive, immerse yourself in the passion and rhythm of flamenco, a dance form that encapsulates the spirit of Spain.

In-Demand Skills: Tap into a Thriving Job Market and Open Doors to Exciting Career Opportunities Spain is renowned for its high demand for English teachers. By obtaining your TEFL certification in Spain, you gain access to a thriving job market brimming with opportunities. Whether you dream of teaching in prestigious language schools, or private institutions, or embarking on a rewarding career as a freelance English tutor, Spain offers a wealth of options to kickstart your professional journey. Embrace the chance to make a lasting impact on students' lives while honing your teaching skills in a supportive and dynamic environment.
Unleash your teaching potential, embrace the magic of Spain, and embark on an enriching journey that will shape your career and leave an indelible mark on your life. Choose Spain for your TEFL course and unlock a world of possibilities.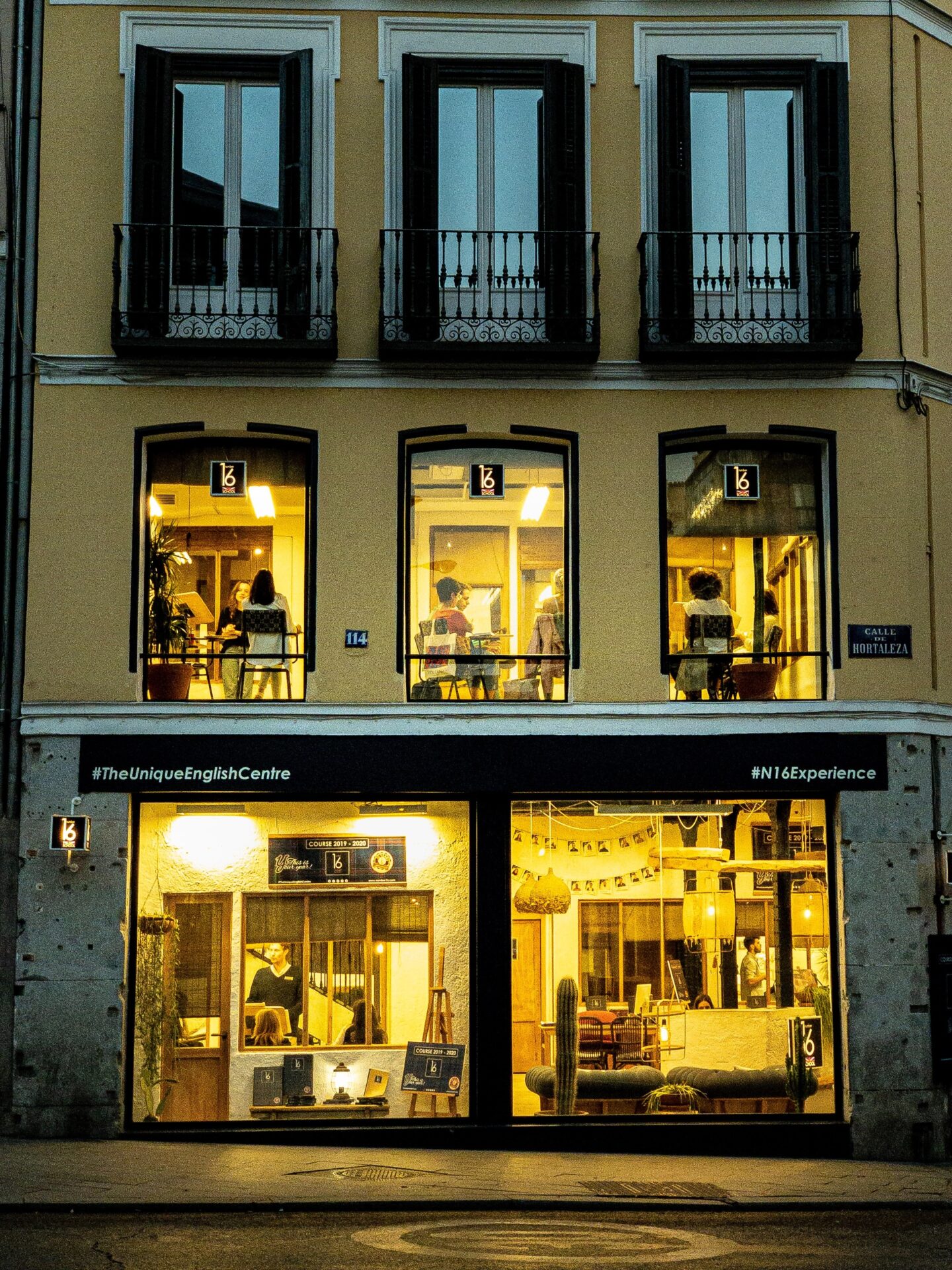 Spain Cities for TEFL Courses
Find Your Ideal TEFL Course Location and Begin Your Spanish Adventure.
We can provide a range of services to make your internship experience unforgettable.
Spain only exclusive services