Transform Your Passion for Teaching into a Career with TEFL Courses in Barcelona
Become a Certified English Teacher and Dive into the Heartbeat of Catalonia with

Piktalent
Embark on an extraordinary journey with Piktalent in the vibrant heart of Catalonia – Barcelona. This city, renowned for its rich history, dynamic nightlife, and unique culture, offers a world of boundless opportunities. Barcelona is the perfect backdrop for your transformative journey into the realm of TEFL teaching.
As a TEFL teacher in Barcelona, you'll immerse yourself in the enchanting melodies of Catalan and Spanish, while inspiring and educating eager students. With us, you're not just teaching, you're growing, learning, and making a difference. So, why wait? Answer the call of the city of counts and unleash your potential with our TEFL courses.
Choose Barcelona for Your TEFL Course
Our course is meticulously crafted to arm you with the indispensable skills and knowledge required to thrive as an English teacher. Each lesson is a carefully woven tapestry of comprehensive grammar studies, strategic lesson planning, and innovative teaching methodologies. But the learning extends beyond the classroom. As you navigate the course, you'll also have the opportunity to immerse yourself in Barcelona's rich tapestry of history and culture, adding an extra layer of depth to your educational journey. 
120-Hour TEFL Course: Designed to arm you with the essential skills and knowledge needed to thrive in real-world teaching scenarios.


11 Comprehensive Units: Designed to cover all aspects of teaching English as a foreign language.


Engaging Materials & Interactive Activities:  This robust foundation will serve you well in a variety of teaching situations, including the increasingly popular realm of online teaching.


Accommodation Services:  We offer optional accommodation services to ensure a smooth transition.


Continual Assessment:  We believe in continual assessment to ensure that you're making steady progress. After each lesson, you'll be given engaging tasks that will be evaluated by your personal tutor.


Internships and Job Placement: Comprehensive assistance in finding internships and job placements post-TEFL certification.
We understand that everyone's needs and preferences are different, which is why we offer a variety of pricing options. Whether you prefer the flexibility of an online course or a full immersion experience in Barcelona with accommodation included, you can count on receiving the same high-quality education and support from our dedicated team.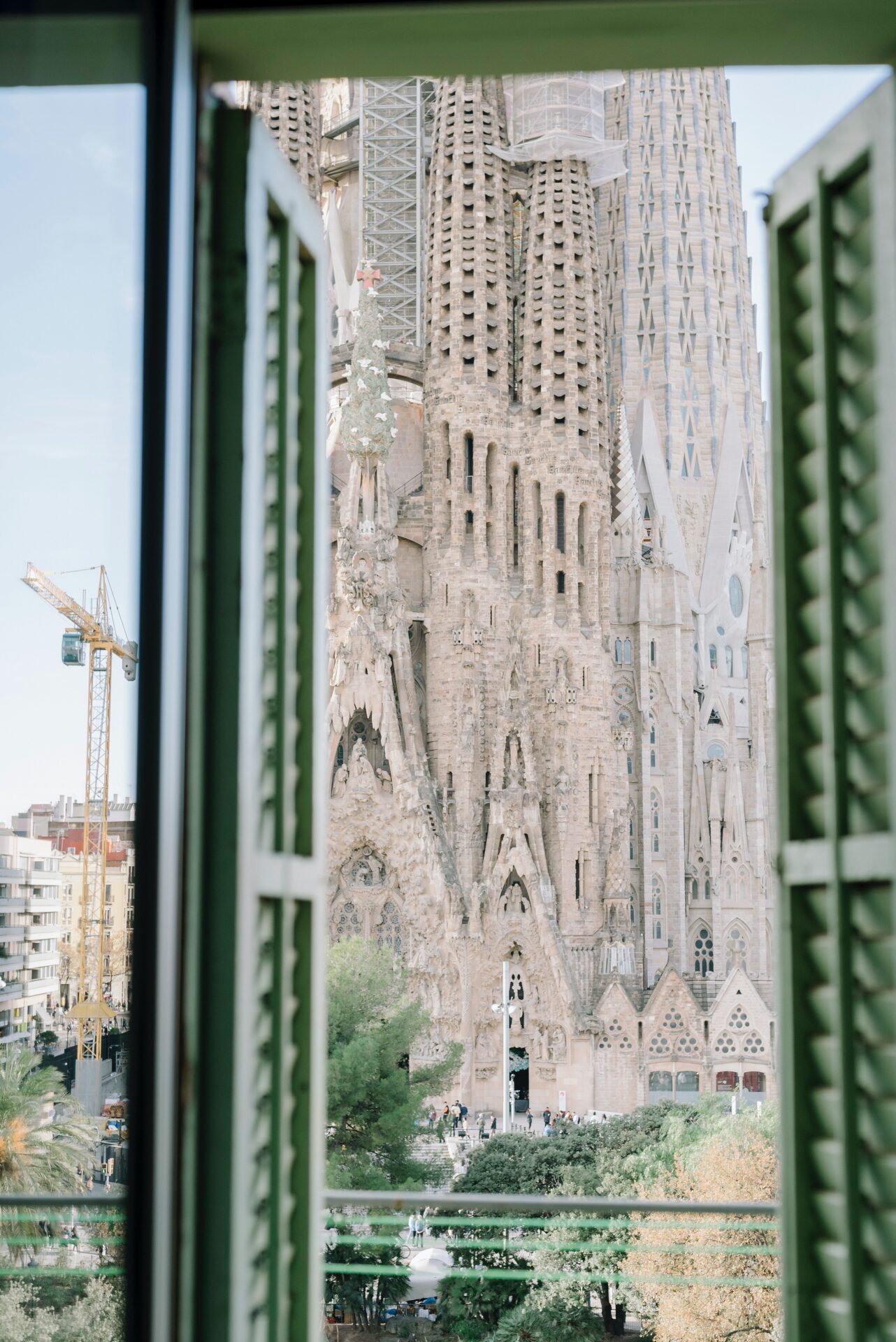 TELF Courses in Barcelona
Please note that the price provided is an approximation.
TEFL Courses in Other Exciting Cities
While Barcelona offers a vibrant backdrop for your TEFL journey, don't limit your horizons.
We can provide a range of services to make your internship experience unforgettable.
Spain only exclusive services