Spark Your Educational Odyssey with TEFL Courses in Mallorca
Discover Mallorca: A Haven for English Teaching with

Piktalent
Immerse yourself in the enchanting allure of Mallorca, a Mediterranean gem that offers more than just sun-kissed beaches and azure waters. As the largest island in Spain, Mallorca is a melting pot of cultures, languages, and traditions, making it an ideal destination for teaching English. The island's vibrant atmosphere, coupled with its rich historical tapestry, provides a unique backdrop for both learning and teaching.

As an English teacher in Mallorca, you'll not only impart knowledge but also absorb the diverse cultural nuances that make this island truly special. So, step into the world of TEFL with Piktalent in Mallorca and transform your passion for teaching into an unforgettable adventure. 
Choose Mallorca for Your TEFL Course
Our TEFL course in Mallorca is meticulously designed to arm you with the vital skills and knowledge needed to shine in the classroom. Each lesson is carefully crafted to provide a thorough understanding of grammar, lesson planning, and effective teaching methodologies. Moreover, you'll have the opportunity to explore Mallorca's rich history and culture, adding an extra layer of enrichment to your learning journey.
20-Hour TEFL Course: Empower yourself with indispensable skills and knowledge for real-world teaching scenarios.


11 Comprehensive Units: Dive into everything from grammar and lesson planning to classroom management.


Engaging Materials & Interactive Activities: Build a robust theoretical foundation that translates into practical teaching situations, including online teaching.


Accommodation Services: Optional services are available for students relocating to Mallorca, including high-speed internet and other essentials.


Continual Assessment: Benefit from personalized progress monitoring with engaging tasks after each lesson, evaluated by your personal tutor.


Internships and Job Placement: Receive comprehensive support in finding internships and job placements post-TEFL certification, whether in local schools or online teaching opportunities.
We offer a variety of pricing options to cater to your needs, whether you prefer an online course or a full immersion experience in Mallorca with accommodation included. Regardless of your choice, you'll receive the same high-quality education and support from our team.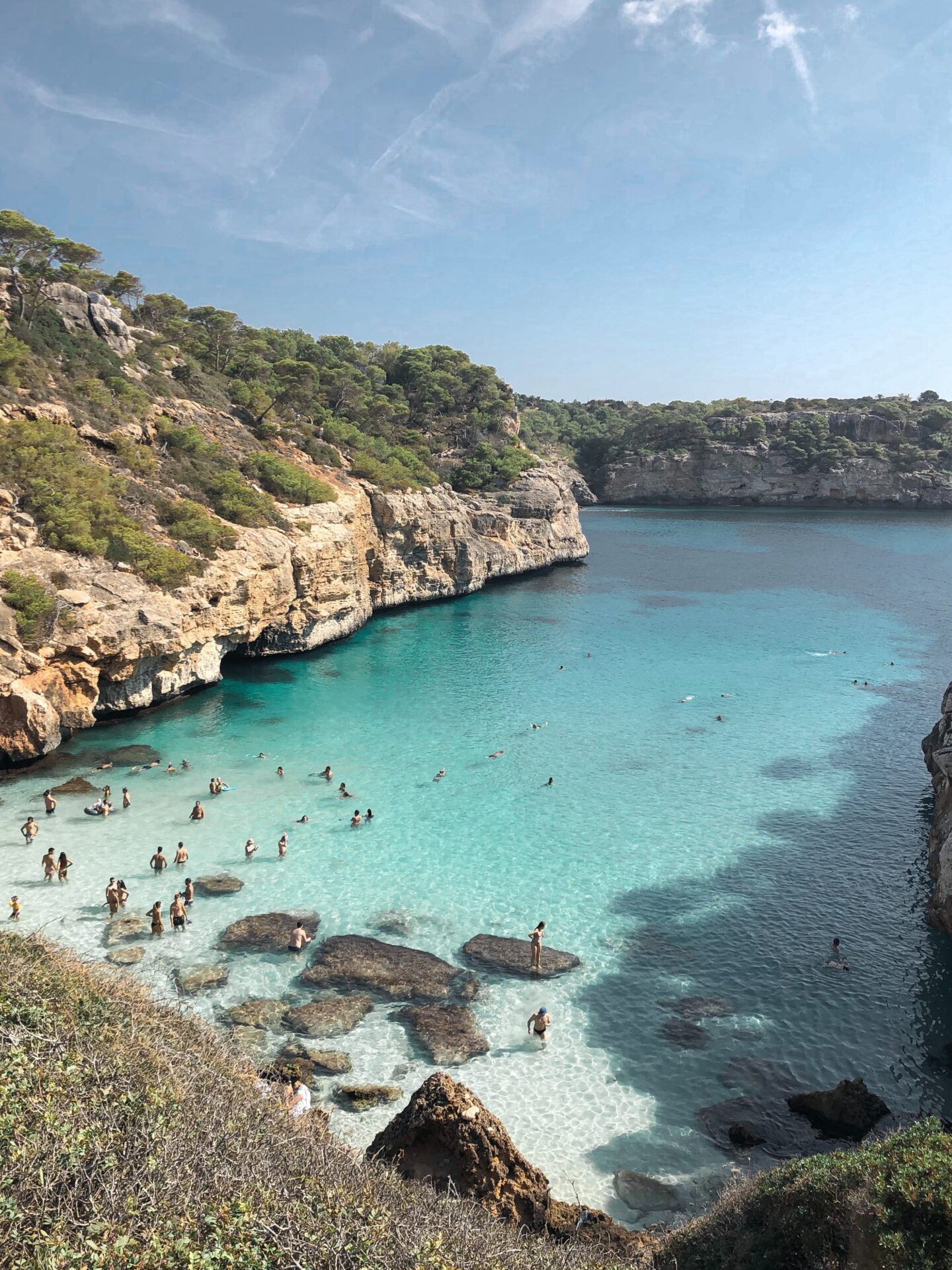 Please note that the price provided is an approximation.
TEFL Courses in Other Exciting Cities
While Mallorca is a fantastic choice, we also offer TEFL courses in a multitude of other mesmerizing locations.
We can provide a range of services to make your internship experience unforgettable.
Spain only exclusive services