Student Visa Assistance and Documentation for Spain
Make Your Dream of Studying Abroad a realitywith

Piktalent
If you're an international student or graduate planning to study or work in Spain, navigating the visa application process can be challenging. Our dedicated team at Piktalent is here to provide expert guidance and personalized support, ensuring a smooth and successful visa application experience.
Our all-inclusive service takes care of every aspect, from application completion to document preparation. With our expert guidance, you'll sail through the visa process effortlessly. Don't let visa applications hinder your dreams of studying in Spain – we're here to support you every step of the way.
Spain Visa Services and Documentation Assistance

Streamline the student visa application process for Spain with our professional services. From guiding you through the intricate steps to preparing and submitting necessary documents, we ensure a seamless experience, ensuring all requirements are fulfilled promptly.
Receive customized assistance through convenient phone or video calls
Receive a comprehensive evaluation of your documentation, along with expert review and guidance on the required materials for submission to the embassy
Receive comprehensive and detailed guidance at every stage of the visa process
We provide comprehensive assistance to address all your inquiries and concerns
Piktalent provides comprehensive documentation assistance to simplify your visa application process. Our team guides you in gathering the required documents, such as transcripts, certificates, and financial statements, ensuring a stress-free experience. Trust us to streamline your visa journey!
We are dedicated to empowering your achievements in both academia and your professional path.
Contact us
Don't let the visa process stress you out. Let Piktalent help you navigate the process with ease and confidence.
Click Here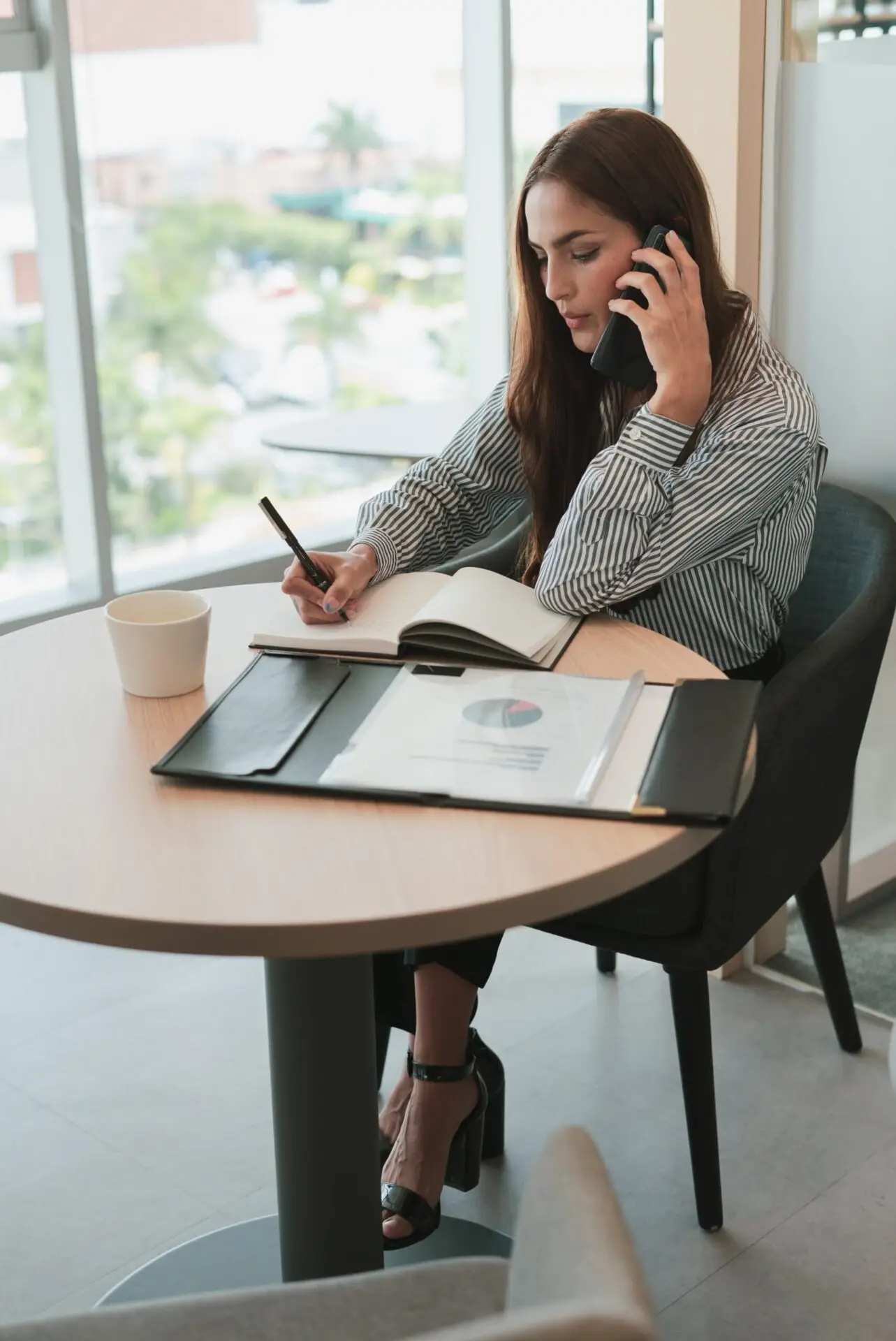 Other Services:
Need quick visa advice? For a fee of 59€ (VAT included), you can schedule a 30-minute call with us, during which we will assist you in resolving any queries you may have related to your visa or permit of residence in Spain.
In case you require further assistance following the call, you may opt for our Full Premium VISA service and we will subtract €59 from the complete fee.
Types of Student Visas in Spain
Navigating the complexities of obtaining a visa for studying, working, or interning in Spain can be overwhelming. At Piktalent, we offer personalized student visa assistance to ensure your success. Our experienced team of experts will guide you through the process, helping you understand the eligibility criteria and requirements for various visa types. Trust us to make your visa application journey smoother and stress-free.
Get Expert Help with Your Spain Student Visa
Seeking a seamless student visa application process for Spain?
Piktalent offers two premium packages that provide extensive coverage, tailored to meet your specific requirements. Explore our offerings and choose the package that best suits your needs.
Our Premium VISA service is accessible for €250 (including VAT) to those who are not working with us for recruitment, including candidates and external companies.
As a company or candidate who discovered us through our Recruitment or Premium services, you qualify for a special discounted rate of €187,5 (including VAT), saving you 25% from the standard price!

Our streamlined application process:

 

Step: Fill out our simple and hassle-free

application form

and make the required payment with ease.

Step: Upon registration, you'll receive a link to book a meeting with our experienced agents. They will guide you through the entire process, offering personalized assistance and addressing any concerns you may have along the way.
Whether you represent a company, organization, or simply require professional guidance, contact us and we'll assess your inquiry.
We can provide a range of services to make your internship experience unforgettable.
Spain only exclusive services