Spark Your Teaching Career with our TEFL Courses in Málaga
Discover the Excitement of TEFL Courses in Málaga with

Piktalent
Aspiring English teachers like you can now ignite their teaching career in the enchanting city of Málaga, where ancient history meets vibrant culture. Immerse yourself in a transformative learning experience and unlock a world of endless opportunities.
Our TEFL courses in Málaga are meticulously designed to equip you with the essential skills and knowledge needed to excel in the classroom. Through comprehensive lessons and interactive activities, you will delve into the intricacies of English grammar, effective teaching methodologies, and dynamic lesson planning. Brace yourself for a life-changing adventure as you become a TEFL teacher in Málaga with Piktalent.
Choose Málaga for Your TEFL Course
Unlock your teaching potential with our exceptional TEFL course in Málaga. Immerse yourself in a meticulously crafted curriculum that equips you with the essential skills and knowledge to thrive in the classroom. Each lesson is thoughtfully designed to provide a comprehensive grasp of grammar, lesson planning, and highly effective teaching methodologies. But that's not all – as you embark on this educational journey, you'll delve into the captivating tapestry of Málaga's rich history and vibrant culture, enhancing your learning adventure like never before.
120-Hour TEFL Course:  Prepares you to navigate the complexities of the classroom with confidence and finesse.


11 Comprehensive Units:  Leave no stone unturned in shaping you into an exceptional educator.


Engaging Materials & Interactive Activities: Whether it's traditional classroom settings or the dynamic realm of online teaching, you'll be equipped to engage and inspire your students effectively.


Accommodation Services: We offer optional accommodation services catered to students relocating to Málaga.


Continual Assessment: After each lesson, engaging tasks await you, meticulously designed to monitor your progress and provide valuable feedback. Your personal tutor will evaluate your performance, ensuring you receive the individualized support necessary.


Internships and Job Placement:  With our comprehensive support system, you gain access to a network of internships and job placements, whether in local schools or lucrative online teaching opportunities.
We understand that every student has unique preferences and circumstances. That's why we offer a range of pricing options to cater to your specific needs. Whether you choose the flexibility of an online course or the immersive experience of studying in Málaga with accommodation included, rest assured that you'll receive the same exceptional quality education and unwavering support from our team.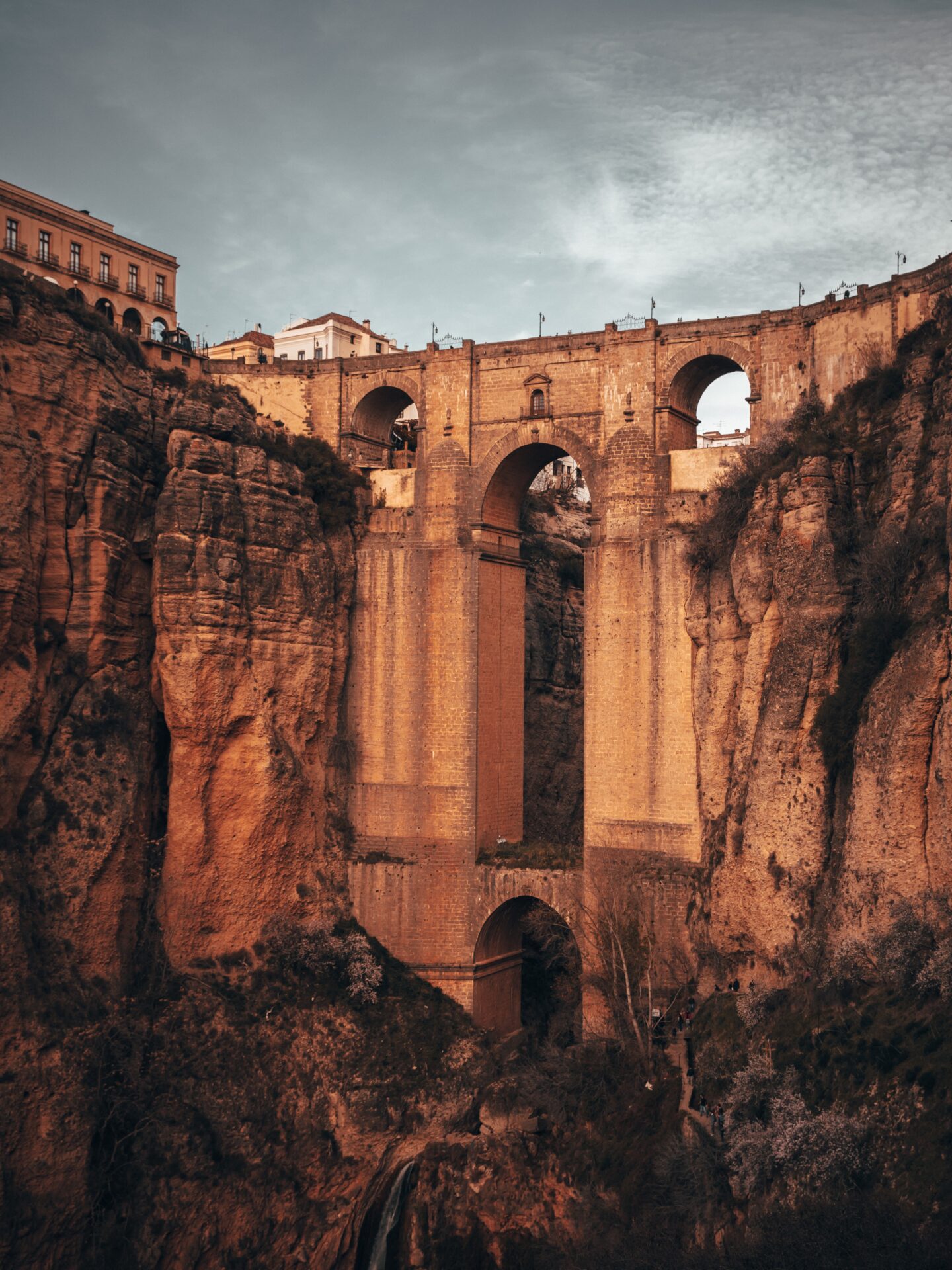 Please note that the price provided is an approximation.
TEFL Courses in Other Exciting Cities
Expand your TEFL horizons and discover other exciting cities.
We can provide a range of services to make your internship experience unforgettable.
Spain only exclusive services