Health Insurance in Spain Made Simple with Piktalent and ASISA
Embark on Your Spanish Adventure with Confidence.

Piktalent

Got Your Health Covered
Spain is a popular destination for international students and interns due to its rich culture, excellent educational institutions, and vibrant lifestyle. However, understanding the requirements for insurance and VISA can be a daunting task. Take the guesswork out of health insurance with Piktalent. Teaming up with ASISA, Spain's premier health provider, we're committed to crafting an insurance experience that's seamless and comprehensive. We care for the fine print, leaving you to engage with your Spanish journey fully.
Embarking on your wellness adventure in Spain is made effortless. We present the Health Insurance Spain Mobility plan, as more than just insurance; it's our pledge to protect you and reach your VISA requirements. Offering unparalleled coverage that matches your unique needs. Piktalent — where your health and safety are in expert hands, allowing you to enjoy your Spanish adventure worry-free.
Health Coverage in Spain with Piktalent and ASISA
Planning your adventure in Spain should be as exhilarating as the journey itself. But grappling with the complexities of health insurance can sometimes turn the thrill into a challenge. This is where Piktalent steps in. As your trusted guide, we're here to make the process of securing your health coverage for you or your VISA prerequisites in Spain a breeze.
Piktalent, in partnership with ASISA—Spain's leading health provider—has crafted a unique offering tailored to your needs. Introducing the ASISA Health Insurance Spain Mobility package, a solution that encapsulates comprehensive coverage, simplicity, and a sense of security that you can take along on your Spanish adventure.
So, why should you choose Piktalent & ASISA?
Language is no barrier
Navigating foreign healthcare systems can be tricky, especially when you're not fluent in the local language. But with Piktalent and ASISA, you won't have to worry about language barriers.

Our service is completely bilingual, offering customer support, medical assistance 24/7, and documentation in both English and Spanish. This bilingual facility also travels with you, ensuring you receive medical services in your language, no matter where you are.

Zero Copayments or Deductibles & Digital / Physical Accessibility
Offering no copayments or deductibles and no waiting periods. We provide both a physical card and a mobile application for your convenience. We don't require a medical questionnaire or medical review, and dental coverage is included.
Home is just a flight away
We know that nothing feels more secure than the familiarity of home, especially during health emergencies. This is why our ASISA Health Insurance Spain Mobility package includes home-country repatriation. It's a unique benefit uncommon among many insurances in Spain, assuring you that if you ever need to return home for medical reasons, we've got it covered.


Coverage beyond borders
With Piktalent, your protection doesn't stop at the Spanish borders. Our health insurance covers you during trips outside Spain, so you can confidently embark on any international excursions during your stay. Some conditions apply, but rest assured we've got your back, ensuring your journey is as seamless as possible.


VISA certificates
We also swiftly handle visa certificates, guaranteeing delivery within 1-2 business days after payment confirmation.



And guess what? Departing from the norm of Spanish insurance plans requiring annual commitments, our flexible solution allows for contracts as brief as a month, with an initial maximum period of 12 months and potential for extension.
With the ASISA Health Insurance Spain Mobility package, you're not just investing in an insurance policy; you're choosing peace of mind, freedom to explore, and a trusted partner to navigate your health coverage in Spain. 
Health Insurance for Spanish VISA
Studying abroad is an exciting opportunity that opens up a world of new experiences, cultures, and knowledge. However, it also comes with its own set of challenges and requirements. One such requirement for students planning to study in Spain is obtaining health insurance. This is not just a mandatory part of the Spanish visa policy, but it also serves as a crucial safety net for students during their stay in the country.


Navigate the Visa Maze with Ease 
Embarking on an international journey often involves navigating the labyrinthine process of visa applications. With the ASISA Health Insurance Spain Mobility plan, we aim to alleviate some of the stresses associated with this process. We expedite visa certificates, promising delivery within 1-2 business days of receiving your payment, making your path to Spanish residence smoother and more manageable.
Adapting to Your Changing Plans
If Spain's charm entices you to extend your stay, we've got you covered. Switching from our Mobility plan to the standard ASISA insurance is facilitated seamlessly. Our commitment is to ensure your health coverage adapts to your evolving needs, providing consistent protection regardless of your stay duration.
Ideally Suited for Flexibility
Meticulously tailored with temporary residents in mind. Whether you're a student exploring the rich academic offerings of Spanish universities, an intern gaining industry experience, or someone enjoying an extended holiday in Spain, our plan can accommodate you.  You can sign up for as short as a month, with an initial maximum duration of 12 months, with the option to extend upon request. 
Request a quotation
We are ready to help you find the perfect coverage that meets all VISA requirements and suits your specific needs.
Request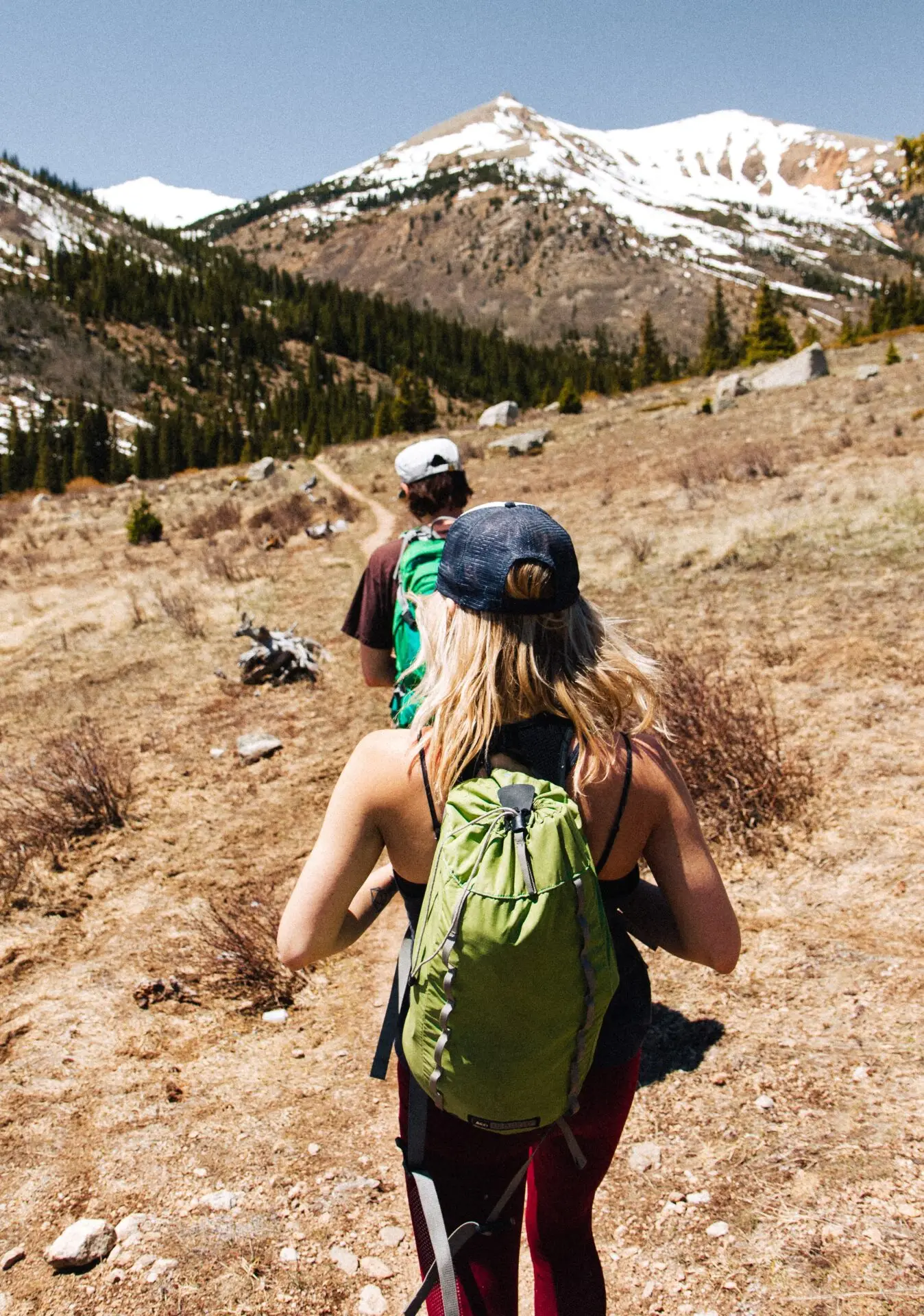 Unveiling Eligibility and Coverage
Our ASISA Health Insurance Spain Mobility package is a custom-tailored solution designed with a diverse range of clients in mind.  Every temporary resident in Spain has a unique story and a distinct set of needs. Whether you're an international student embarking on a Spanish educational journey, a temporary visitor eager to immerse yourself in the rich Spanish culture, or a potential immigrant exploring the possibilities of making Spain your new home, our package is designed to adapt to your individual circumstances.
Our plan embraces all individuals up to the age of 35 years. However, we understand that age is just a number when it comes to seizing international opportunities or pursuing dreams. That's why we offer a consultative approach for older clients. In collaboration with ASISA, we provide personalized solutions after a careful review of any pre-existing conditions, ensuring everyone has the opportunity to experience Spain with peace of mind.
Embrace Recreation with Confidence: Our Sports Coverage 
Spain is a country teeming with vibrant sports culture, from football and basketball to tennis and cycling. Recognizing the appeal of recreational sports, our ASISA Health Insurance Spain Mobility plan provides coverage for most of these activities. Dive into the local sports scene, make new friends, and soak in the adrenaline – all while being assured of your safety.
However, if you're a professional athlete, we know that your needs go beyond the ordinary. While our plan may not cover professional sports, it provides extensive protection across all other aspects. From healthcare to repatriation, from bilingual support to flexible commitments, we've got you covered.
> Alternative Choice:
ASISA Standard Insurance
If your stay in Spain extends beyond a brief sojourn, or if you're above 35 years, consider our comprehensive ASISA Standard Insurance package. This package is perfect for long-term Spanish residents, individuals with pre-existing conditions, and families who prefer a cohesive policy for all members.
Immerse yourself in Spain's captivating allure with the confidence that you're fully protected. Welcome aboard the Piktalent experience – here begins your Spanish adventure, safe and sound!
We can provide a range of services to make your internship experience unforgettable.
Spain only exclusive services