Spark Your Educational Journey with a TEFL Course in Seville
Unleash Your Potential: Dive into TEFL Courses in Seville with

Piktalent
Unleash your potential and set sail on a transformative journey with our TEFL courses in Seville. As a city steeped in history and brimming with vibrant culture, Seville offers the perfect backdrop for your teaching adventure. With Piktalent, you're not just enrolling in a course – you're stepping into a life-changing experience that kickstarts your teaching career in the heart of Spain. 
Seville, the city of flamenco and fiestas, is waiting to welcome you with open arms. Here, every corner tells a story, every street echoes with laughter, and every moment is a celebration of life. As you dive into the rhythm of Spanish melodies and uncover the allure of this globally adored language, you're not just learning – you're living. With us, you're not just becoming a TEFL teacher – you're becoming a part of Seville.
Choose Seville for Your TEFL Course
Our TEFL course in Seville offers a transformative educational experience that combines a meticulously crafted curriculum with an immersive cultural journey. The course equips you with essential teaching skills, including a comprehensive understanding of grammar, lesson planning, and effective teaching methodologies. Beyond the classroom, you'll explore Seville's rich history and vibrant culture, enhancing your learning adventure. With Piktalent, you're not just becoming a teacher – you're becoming a part of Seville's vibrant community.
20-Hour TEFL Course: Our course is designed to prepare you to navigate the complexities of the classroom with confidence and finesse. It's not just about teaching; it's about making a difference in the lives of your students.


11 Comprehensive Units: We leave no stone unturned in shaping you into an exceptional educator. From grammar to classroom management, we cover it all, ensuring you're well-equipped to inspire young minds.


Engaging Materials & Interactive Activities: Whether it's traditional classroom settings or the dynamic realm of online teaching, our course equips you to engage and inspire your students effectively. You'll learn how to make learning fun and impactful.


Accommodation Services: For those relocating to Seville, we offer optional accommodation services. We understand that a comfortable living environment is crucial for effective learning, and we're here to ensure you feel at home.


Continual Assessment: After each lesson, engaging tasks await you, meticulously designed to monitor your progress and provide valuable feedback. Your personal tutor will evaluate your performance, ensuring you receive the individualized support necessary.


Internships and Job Placement: With our comprehensive support system, you gain access to a network of internships and job placements, whether in local schools or lucrative online teaching opportunities. We're here to help you turn your TEFL certification into a rewarding career.
We recognize that each student brings a unique set of preferences and circumstances to the table. That's why we've curated a variety of pricing options to align with your individual needs. Whether you opt for the convenience of an online course or decide to dive into the immersive experience of studying in Seville with accommodation included, you can be confident that the quality of education and the level of support from our team remains consistently top-notch. In Seville, we don't just provide a course – we offer a tailor-made journey that fits your aspirations and lifestyle.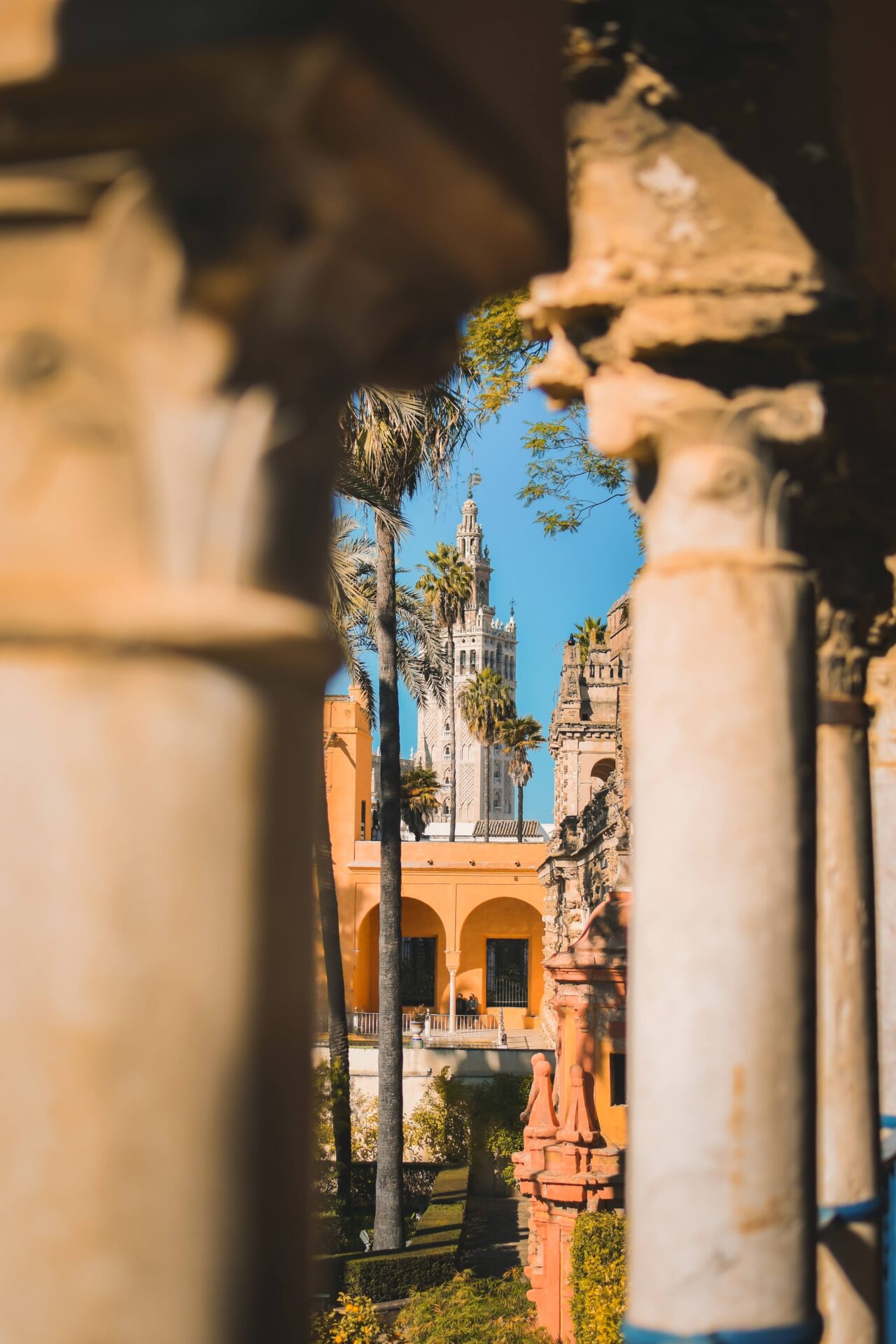 Please note that the price provided is an approximation.
TEFL Courses in Other Exciting Cities
Discover the Wonders of Other Cities.
We can provide a range of services to make your internship experience unforgettable.
Spain only exclusive services