Spark Your Educational Odyssey with TEFL Courses in Granada
Discover Granada: A Haven for English Teaching with Unforgettable Moments with

Piktalent
Granada pulsates with a unique blend of Moorish and Spanish influences, offering a captivating backdrop for your TEFL experience. Stroll through the narrow streets of the Albaicín neighbourhood, marvel at the architectural wonders of the iconic Alhambra palace, and indulge in the tantalizing flavours of traditional tapas. Immerse yourself in the rich tapestry of Spanish culture and create lasting memories.
Enrol in our TEFL course with Piktalent in Granada and set off on a transformative journey that will shape your teaching career forever.
Choose Granada for Your TEFL Course
Unleash your teaching potential in the captivating city of Granada! Our meticulously designed TEFL course in Granada equips you with the essential skills and knowledge to shine in the classroom. With each thoughtfully crafted lesson, you'll gain a comprehensive understanding of grammar, lesson planning, and effective teaching methodologies. But it doesn't end there – Granada offers an extra layer of enrichment to your learning journey with its rich history and vibrant culture, allowing you to immerse yourself in a truly captivating experience.
20-Hour TEFL Course: Empower yourself with indispensable skills and knowledge for real-world teaching scenarios in Granada, where every moment is an opportunity for growth.


11 Comprehensive Units: Dive deep into the intricacies of grammar, master the art of lesson planning, and become a pro at classroom management, all while surrounded by Granada's cultural wonders.


Engaging Materials & Interactive Activities: Immerse yourself in a dynamic learning environment with engaging materials and interactive activities that bridge theory and practice, preparing you for the diverse teaching landscape.


Accommodation Services: If you're relocating to Granada, we've got you covered with optional accommodation services that provide everything you need, including high-speed internet and other essentials, ensuring a comfortable and conducive learning environment.


Continual Assessment: Receive personalized progress monitoring as you embark on your TEFL journey. Engage in stimulating tasks after each lesson, expertly evaluated by your dedicated tutor.


Internships and Job Placement: We're committed to your success beyond certification. Benefit from comprehensive support in finding internships and job placements in local schools or online teaching opportunities, opening doors to a world of exciting possibilities.
Don't miss this chance to embrace the magic of TEFL in the captivating city of Granada. Enrol now and let your teaching career soar to new heights in an environment where history, culture, and education intertwine seamlessly.

Choose from a range of pricing options tailored to your needs, ensuring a seamless journey towards your TEFL certification. Whether you opt for an immersive in-person course in Granada or the convenience of our comprehensive online program, rest assured that you'll receive the same exceptional education and unwavering support from our team.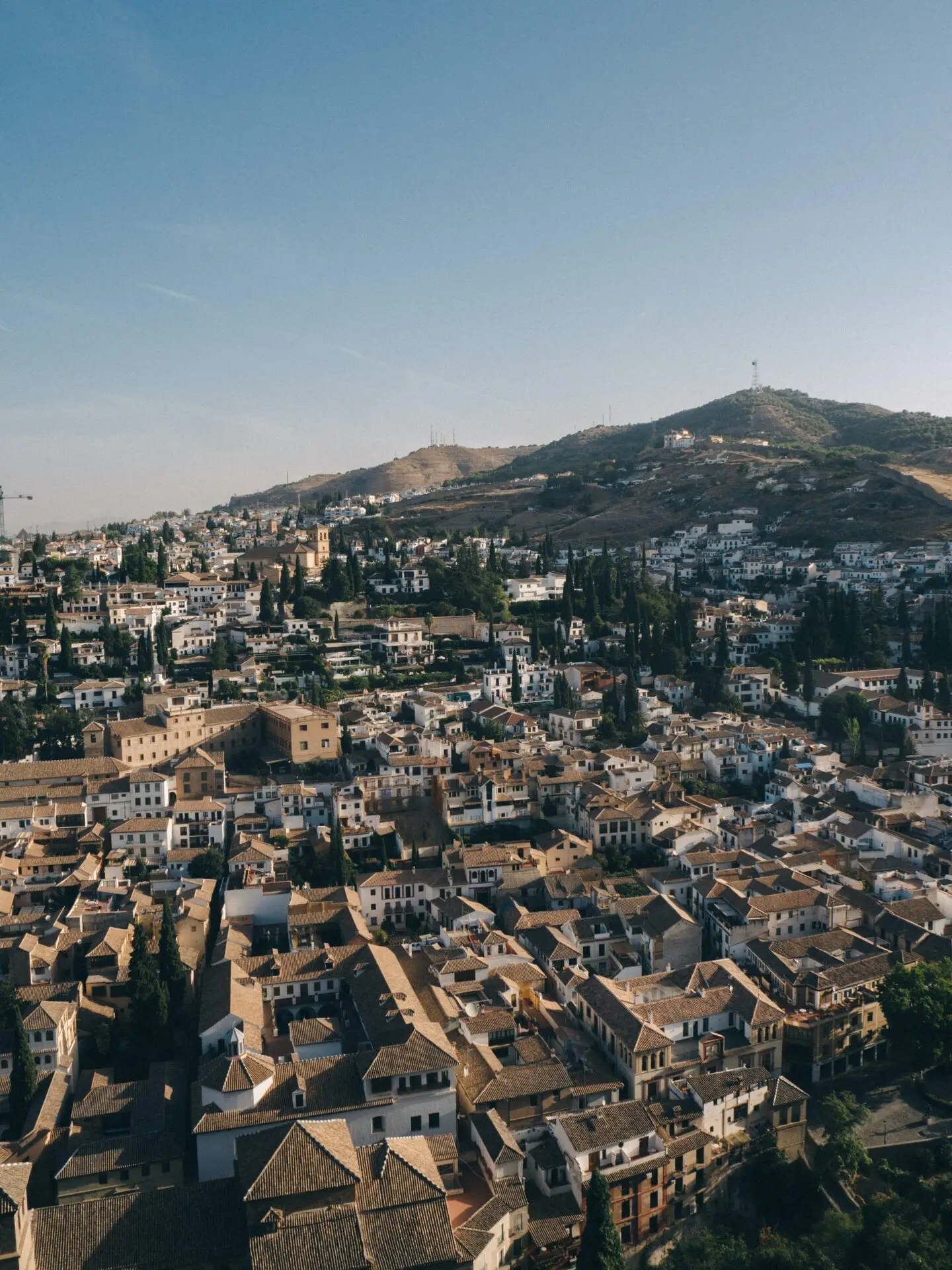 Please note that the price provided is an approximation.
TEFL Courses in Other Exciting Cities
We offer TEFL courses in a multitude of other fascinating locations.
We can provide a range of services to make your internship experience unforgettable.
Spain only exclusive services