Undertaking an internship in Glasgow guarantees an outstanding and fulfilling experience.
Glasgow is the largest city in Scotland and is known for its vibrant culture, stunning architecture, and friendly locals.
It is home to several prestigious universities, including the University of Glasgow and the University of Strathclyde, and has a thriving arts and music scene.
The city is also famous for its museums, galleries, and historical landmarks. Additionally, Glasgow is a hub for business and industry, with major employers in areas such as finance, technology, and healthcare.
Benefits of Interning in Glasglow
Choosing to pursue an internship in Glasgow offers a valuable opportunity to gain practical experience in your desired field, in the midst of a culturally enriching environment.
Enroll in this program and forge long-lasting relationships with individuals from varied cultural backgrounds worldwide, leading to an invaluable and enlightening experience. Don't miss out on the opportunity to enjoy the following benefits:
Interning in Glasgow can help you develop important professional skills, such as communication, time management, problem-solving, and teamwork. You can gain practical experience in your field of interest and learn how to apply your theoretical knowledge in real-world situations.
Glasgow is a vibrant and culturally diverse city, and interning here can provide an opportunity to immerse yourself in Scottish culture and history. You can explore the city's museums, galleries, and landmarks, and learn about its rich heritage.
Doing an internship in Glasgow can help you establish valuable connections with professionals in your field of interest. You can attend industry events, network with potential employers, and build your professional network.
Interning in a new city can be a challenging and rewarding experience. You can learn how to adapt to new environments, develop your independence, and gain confidence in your abilities.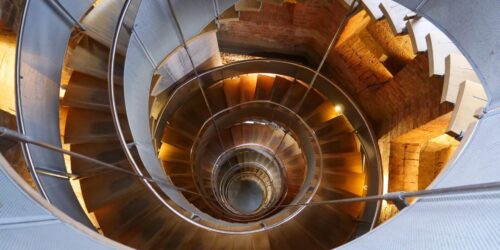 Our program offers internships in a variety of fields and the duration of the internships varies depending on the program but typically ranges from 3 to 12 months. These programs offer valuable work experience in a range of fields, including but not limited to:
Piktalent is an online platform where students, educational institutions and companies can find each other with ease. It's free to register, apply for vacancies and use our system. What's more, all our basic services are completely free for students and educational institutions to use.
For students or educational institutions who require extra help and personal support in organizing mobility placements, we have custom solutions- that may require the payment of a service fee.
FAQ about Internships in Glasglow, UK
Piktalent Services for UK
We can provide a range of services to make your internship experience unforgettable.