Streamline Your UK Visa Application Process: Guidance for Student Visas
Realize Your Goal of Studying Abroad with

Piktalent
For international students or recent graduates who are interested in studying or working in the UK, navigating the visa application process can be challenging. Piktalent offers a dedicated team of experts who can provide personalized support and guidance throughout the process, ensuring that every step is taken with confidence.
Our all-inclusive service encompasses every aspect of the application process, from form filling to document preparation. Our team of knowledgeable professionals will assist you throughout the entire process, ensuring that you have all the necessary resources to succeed.
Assistance with English Visa Services and Documentation
Our proficient visa services streamline the intricate process of acquiring a student visa for the UK. We offer assistance with the application process, documentation preparation, and submission to the authorities, ensuring that all requirements are met promptly.
Tailored service provided through phone or video communication
We will assess your documentation, provide a review, and offer guidance on what to submit to the embassy
Comprehensive assistance at every stage of the visa process
We provide comprehensive support to address any questions or concerns you may have
Piktalent provides documentation assistance to simplify the visa application process and minimize stress. Our team will assist you in collecting all the required documents, such as transcripts, certificates, and financial statements, and offer professional guidance to streamline the process.
Our objective is to assist you in achieving success throughout your academic journey and professional career.
Contact us
Don't let the visa process stress you out. Let Piktalent help you navigate the process with ease and confidence.
Click Here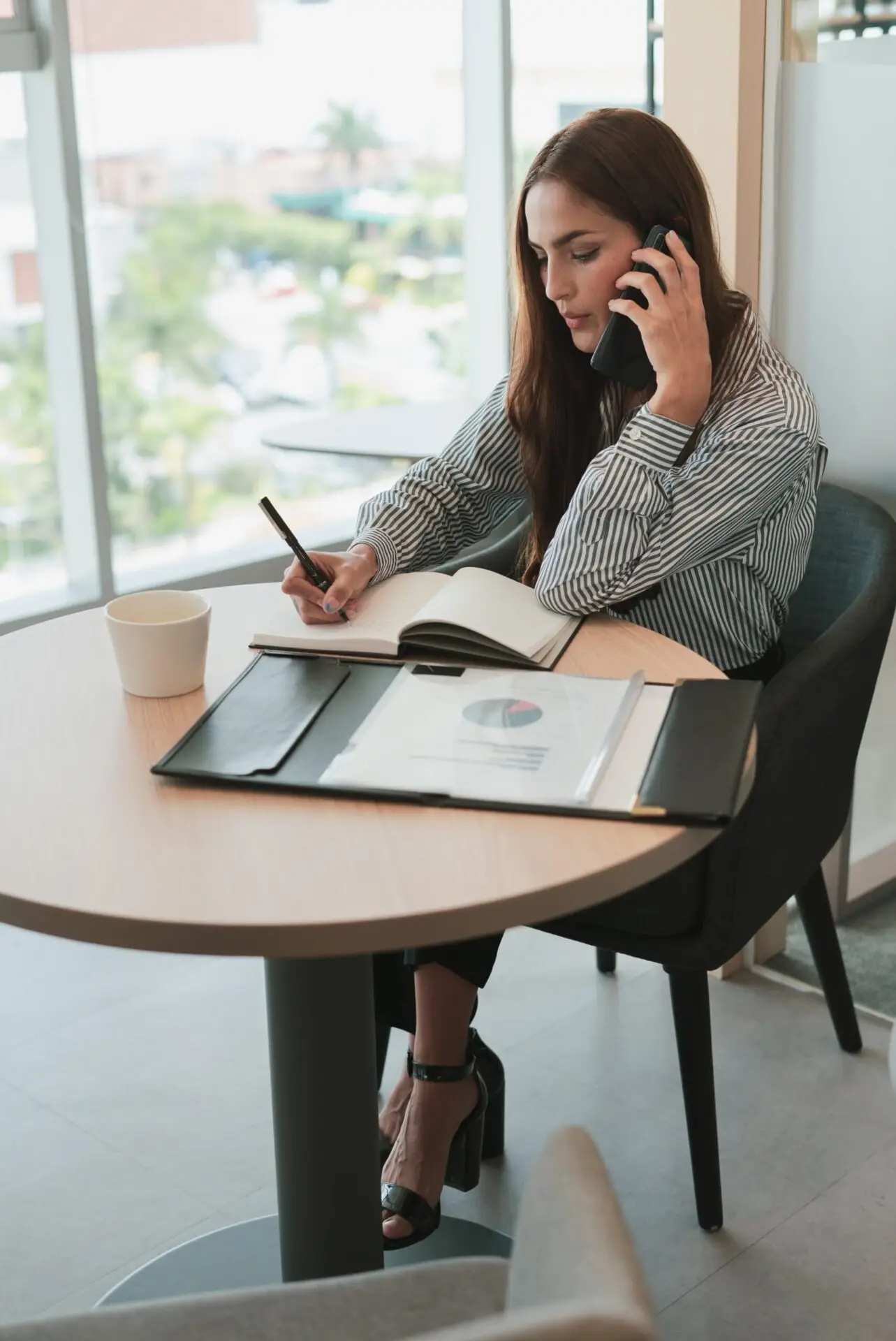 Other Services:
Do you require prompt guidance regarding your visa? You can book a 30-minute consultation with us for a fee of £51 (59€), which includes VAT. During the call, we will provide you with support to address any concerns you may have related to your visa or residency permit in UK.
If you need additional help after the call, you have the option to choose our Full Premium VISA service, and we will deduct £51 (€59) from the total cost.
Categories of Student Visas Available in the UK
Piktalent understands that obtaining a visa for students wishing to study, work, or intern in the UK can be overwhelming. That's why we offer individualized assistance with student visas to help you succeed. Our team of specialists has experience in navigating the intricate visa application process and can help you meet the qualifications and criteria for various types of visas, such as study, work, and internship visas.
Receive Professional Assistance for Your UK Student Visa Application
Interested in an easy process to apply for a student visa in the UK?
Piktalent offers two premium packages designed to meet your specific needs and provide comprehensive coverage:
For individuals and external companies not affiliated with our recruitment services, our Premium VISA offering is available for £740 (€850) (VAT included).
If you found us through our Recruitment or Premium services as a company or candidate, you are eligible for a special discounted rate of £540(€620.5) (including VAT), which saves you 27% from the regular price!

Our application process is simplified and:

Step: Fill out our simple and uncomplicated

application form

and remit the required fee.
Step: After signing up, we will furnish you with a link to book a meeting with one of our proficient agents who will guide you through the process and attend to any inquiries you might have.
If you're in need of professional guidance, whether you're representing a company, organization, or simply seeking assistance, get in touch with us and we'll evaluate your inquiry.
We can provide a range of services to make your internship experience unforgettable.