Tailored Internship Programs for Students and Recent Graduates
Transform Your Career with

Piktalent
At Piktalent, we understand that each student has unique goals and aspirations when it comes to their internship experience. They provide an opportunity to gain practical experience, network with professionals, and develop valuable skills. That's why we offer custom internship programs designed to fit the unique needs and goals of students and fresh graduates.
Our custom internship programs are tailored to match your specific interests, career aspirations, and academic background. We work with top companies and organizations across various industries to provide you with the best internship opportunities around Europe.
How Does Our Custom Internship Service Work?
Our Custom Internship Program offers students a personalized service that allows them to define exactly what they need for their internship program, including the type of placement and tasks, location, economical conditions and duration.
You set up the requirements, we find the placement for you!

Within this service, you set up the desired tasks, location, working hours and/or remuneration. One of our agents will assess you personally and check the feasibility of your requirements, and if possible, consider it done! We succeed in more than 95% of the premium services requested every year, spanning across many different locations and fields.

No cure, no pay. We only charge after everything is confirmed!

Once a custom internship service has been requested and agreed by all parties, we require a deposit to confirm that you are enrolling into the service. We will only charge you the full fee once you have been accepted by a company with the required conditions. You can check our T&C in our custom internship service agreement here.

Get a personal assistant while we search for your internship, a world of possible extra services!

You will be assigned with a personal assistant who is always reachable while we are looking for the internship required. If you require any extra help with other issues such as insurance, accommodation, transfers or anything else, we can help you out! Check extra services in your dashboard or ask your personal assistant.
By participating in a custom internship program, students can gain a competitive edge and accelerate their career growth beyond what a standard internship program may offer.
Hire our Service
Don't settle for a standard internship that doesn't meet your needs. Choose a custom internship program with Piktalent and get the experience you need to take your career to the next level.
Click Here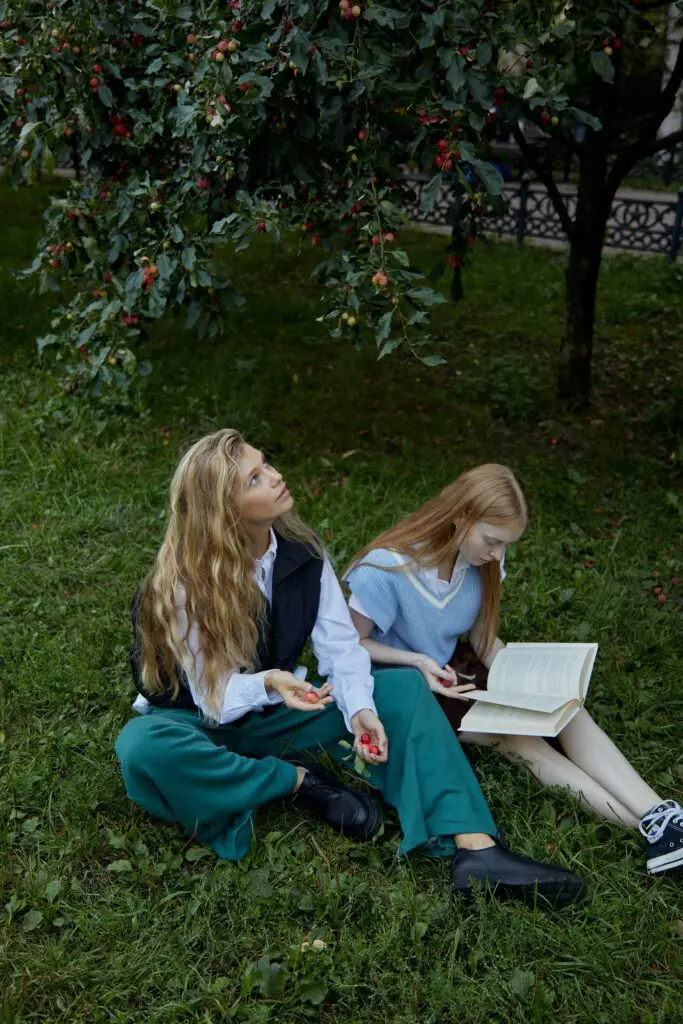 Hands-on experience and professional development opportunities in a variety of industries, including:
We can provide a range of services to make your internship experience unforgettable.