Your Ultimate Guide to a Successful Student Visa Application in Italy
Achieve Your Dream of Studying Abroad with

Piktalent
Are you an international student or recent graduate with ambitions to study or work in Italy? Navigating the visa application process can be intimidating, but at Piktalent, we're here to help. Our team of experts provides personalized support every step of the way to ensure a successful application process.
Unlock your potential to study in Italy without any hindrance from the visa application process. Our team of skilled professionals is dedicated to guiding you through every step of the process, providing you with the necessary resources and support to help you achieve your academic goals.
Assistance with Italian Visa Services and Documentation
We provide efficient visa services to streamline the complex process of obtaining a student visa for Italy. Our comprehensive guidance covers everything from the application process to document preparation and submission to the authorities, ensuring that all requirements are met within the given timeframe.
Customized support via phone or video call communication.
We will assess your documents, review them thoroughly, and provide recommendations on the materials to submit to the embassy.
We offer support throughout every stage of your visa application process.
We're here to help with any questions or concerns you may have.
At Piktalent, we understand that visa applications can be a daunting task. That's why our dedicated team provides comprehensive support with documentation, ensuring a hassle-free process. We'll assist you in gathering all the necessary documents, including academic transcripts, certificates, and financial statements, while providing professional guidance to simplify the entire procedure.
Our goal is to assist you in achieving success in both your academic pursuits and professional endeavors.
Contact us
Don't let the visa process stress you out. Let Piktalent help you navigate the process with ease and confidence.
Click Here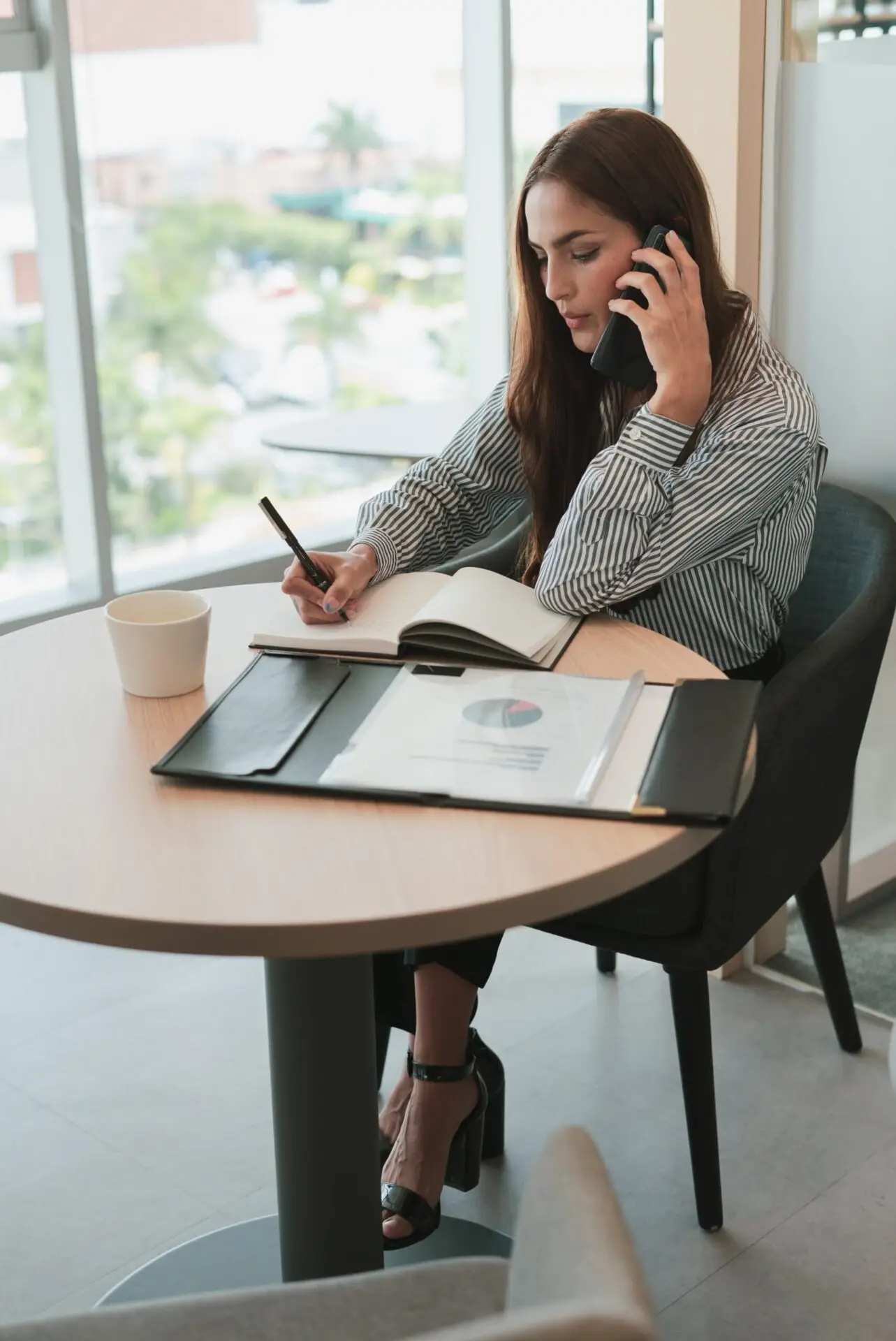 Other Services:
Need timely assistance with your visa? For a fee of 59€ (VAT included), we offer a 30-minute consultation where we'll assist you in addressing any questions you may have about your visa or residency permit in Italy.
Should you require further assistance following the call, you may opt for our Full Premium VISA service, which will entail a €59 deduction from the total fee.
Different Categories of Student Visas Available in Italy
Two categories of student visas are offered for individuals seeking to study in Italy:
Short-stay visa (Type C): The 90-day visa is ideal for students planning to pursue short-term courses, seminars, workshops, or other academic activities in Italy
Long-stay visa (Type D): The long-term student visa is designed for individuals planning to pursue academic programs lasting more than 90 days in Italy. It is ideal for those enrolled in full-time educational courses at universities, colleges, or other academic institutions within the country.
Get Expert Help with Your Student Visa Application in Italy
Looking for a simple way to apply for a student visa in Italy?
At Piktalent, we have tailored two premium packages that cater to your specific requirements, providing you with all-encompassing benefits:
Students not affiliated with our recruitment services and external companies can utilize our Premium VISA service for €850 (including VAT).
If you discovered us via our Recruitment or Premium services as a job seeker or company, you qualify for a special discounted rate of €620.5 (inclusive of VAT), enabling you to save 27% off the standard price!

Our application process is streamlined:

Step: Simply complete our straightforward

application form

and include the fee.
Step: Upon registration, you'll receive a hyperlink that enables you to schedule a consultation with one of our knowledgeable representatives. They will provide guidance throughout the process and address any inquiries you may have.
Don't hesitate to contact us, whether you're an individual or an organization seeking professional guidance. We'll assess your inquiry as soon as we receive it
We can provide a range of services to make your internship experience unforgettable.