Customized Internship Programs in Italy for Recent Graduates and Students
Piktalent

- Discover Your Path to Success: Explore Exciting Career Opportunities in Italy
Explore your untapped potential with Piktalent's customized internship programs in Italy. We firmly believe that each student deserves a personalized internship experience that aligns with their career objectives and ambitions. Our internship program offers practical training, access to industry experts, and skill-building opportunities tailored to your specific needs. Join us now and embark on the path to your desired career.
We offer exceptional internship opportunities in Italy through our partnerships across various industries. Instead of traditional internship programs, we provide personalized programs that are tailored to your specific goals and aspirations. Say farewell to conventional internships and discover a unique experience with us.
Exploring the Process of Our Tailored Internship Program in Italy
Our Custom Internship Program in Italy provides students with a personalized service tailored to their specific requirements. Our program assists students in identifying the type of placement and tasks they want to pursue, their preferred location, economic considerations, and the desired length of the internship.
Inform us about your precise needs, and we will discover the ideal placement for you!

With our internship service, you can customize your internship experience by specifying your preferred tasks, location, working hours, and compensation. After receiving your details, one of our agents will assess your request to determine its feasibility. We have an impressive success rate of over 95% in fulfilling premium service requests across various industries and locations every year. If your request is feasible, we will make every effort to fulfil it promptly and efficiently.

You can confirm our service before making any payment!

After all, parties agree on the customized internship service, we will request a deposit to confirm your enrollment. The full fee will only be charged once you are accepted by a company that meets the necessary criteria. For further information, please refer to our custom internship service agreement and associated terms and conditions.

While we search for the ideal internship for you, make the most of having a personal assistant!

When we initiate the search for your desired internship, you will be designated a personal assistant who will be available to assist you whenever required. Additionally, we offer various supplementary services that you can access through your dashboard or by seeking assistance from your personal assistant. Whether you need help with insurance, accommodation, transportation, or any other concern, we are committed to providing the necessary support.
Engaging in a personalized internship program can provide students with a competitive advantage and accelerate their career development beyond what a typical internship program can provide.
Hire our Service
Don't settle for a standard internship that doesn't meet your needs. Choose a custom internship program with Piktalent and get the experience you need to take your career to the next level.
Click Here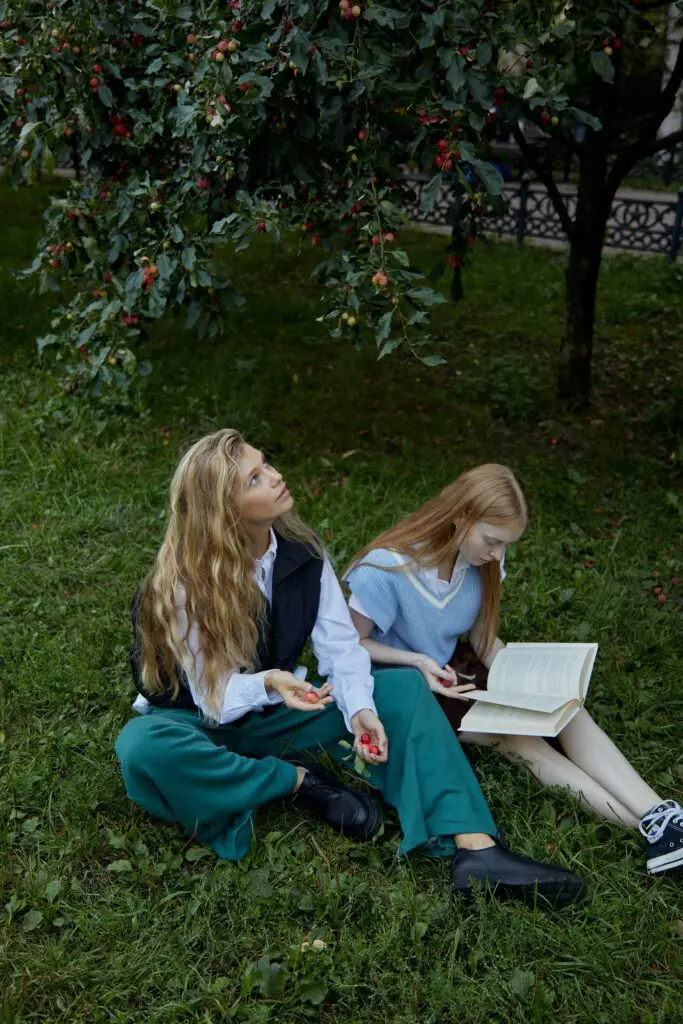 Hands-on experience and professional development opportunities in a variety of industries, including:
We can provide a range of services to make your internship experience unforgettable.