Embark on an extraordinary journey of personal growth and exploration amidst the vibrant ambiance of Namur.
Experience a life-altering internship journey in Namur, Belgium, where professional growth and cultural immersion intertwine. Discover a multitude of skill-building prospects and immerse yourself in the captivating essence of this remarkable city.
Unleash your potential with Piktalent as your gateway to remarkable internships in Namur. Let our extensive network and expertise pave the way to prestigious companies, propelling your career to unprecedented heights in this vibrant city of opportunity.
Embark on an unforgettable adventure in the captivating city of Namur, seizing the opportunity to gain invaluable international work experience. Start your extraordinary journey today, unlocking endless possibilities for personal and professional growth!
Benefits of Interning in Namur
Unleash your potential through our internship program in Namur, where professional growth and cultural immersion merge. Embark on a transformative journey, expanding your skills, broadening your horizons, and unlocking boundless possibilities for personal and professional development. Experience the remarkable.
Adding an international internship experience in Namur to your resume demonstrates adaptability, initiative, and a global mindset, making you stand out to future employers.
Gain hands-on experience in your field of interest, enhancing your skills and knowledge through real-world projects and responsibilities.
Enhance your language proficiency by immersing yourself in a bilingual environment, improving your communication abilities and boosting your marketability.
Explore Namur's picturesque landscapes, historic sites, and vibrant festivals, creating lifelong memories while enjoying a perfect blend of work and leisure.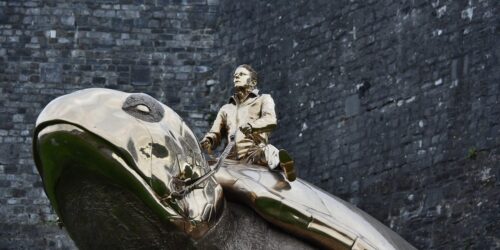 Our program offers internships in a variety of fields and the duration of the internships varies depending on the program but typically ranges from 3 to 12 months. These programs offer valuable work experience in a range of fields, including but not limited to:
Piktalent is an online platform where students, educational institutions and companies can find each other with ease. It's free to register, apply for vacancies and use our system. What's more, all our basic services are completely free for students and educational institutions to use.
For students or educational institutions who require extra help and personal support in organizing mobility placements, we have custom solutions- that may require the payment of a service fee.
FAQ about Internships in Namur, Belgium
Piktalent Services for Belgium
We can provide a range of services to make your internship experience unforgettable.