Remote Working Visas: Job Regulations and Requirements
Unlocking Remote Work Opportunities: Your Guide to Working Abroad from Anywhere
In today's rapidly evolving world, the concept of work has transcended traditional boundaries. The rise of remote work has enabled professionals to break free from the constraints of the office cubicle and embrace a flexible lifestyle. As a result, the demand for remote working visas has skyrocketed, as individuals seek to explore new horizons while staying connected to their careers.
We will delve into the regulations and requirements surrounding remote working visas for nationals, EU citizens, and non-EU citizens, to help you navigate this exciting realm. Piktalent is here to guide you through the ins and outs of remote working regulations for both nationals and foreigners.
In the face of the COVID-19 pandemic and the advancement of digital technology, the concept of remote work or digital nomadism has grown exponentially. Many countries have started to introduce specific visas catering to this new class of workers. These visas, often called "Remote Working Visas" or "Digital Nomad Visas," allow individuals to live and work in a foreign country while working for an overseas employer.
However, the rules, regulations, and requirements for these visas can vary significantly from country to country. This article aims to provide a broad overview of the general regulations and requirements for remote working visas.
Nationals
For citizens seeking a remote working visa within their own country, the process may be relatively straightforward. Nationals often have the advantage of familiarity with the local regulations and may face fewer bureaucratic hurdles. However, it is still essential to research specific requirements and legal obligations to ensure a smooth transition into the remote work lifestyle.
EU Citizens
EU citizens enjoy a significant advantage when it comes to remote working visas. The European Union has established policies that facilitate freedom of movement and employment within its member states. This means that EU citizens can often work remotely in other EU countries without the need for additional visas or permits. However, it is crucial to familiarize oneself with the specific regulations of each member state, as some may impose limitations or specific requirements.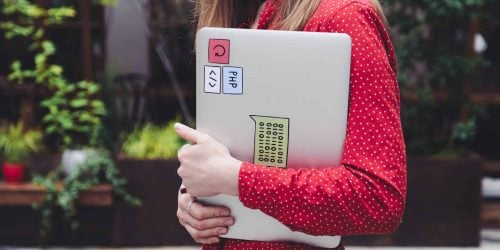 For non-EU citizens, the process of obtaining a remote working visa may be more intricate. Each country has its own set of regulations and requirements, ranging from visa categories to minimum income thresholds. It is crucial to thoroughly research and understand the specific procedures of the desired destination country. Consulting with immigration experts or legal professionals can help streamline the process and ensure compliance with all necessary rules and regulations.
General Requirements
Although the specific requirements can vary, most countries have some common criteria for granting a remote work visa:
Proof of Employment: Applicants usually need to show proof that they are employed or have their own business outside of the country they wish to work in remotely.

Income Threshold: There might be a minimum income requirement to ensure that remote workers can support themselves during their stay.

Health and Travel Insurance: Countries often require applicants to have appropriate health and travel insurance that covers them for the duration of their stay.

Criminal Background Check: A clean criminal record is generally a requirement for the issuance of a visa.

Application Fee: Almost all remote work visa programs require an application fee.


Notable Countries Offering Remote Working Visas
Several countries offer visas specifically designed for remote workers or digital nomads. Some examples include:
By familiarizing yourself with the specific procedures of your desired destination country and ensuring compliance with all relevant rules, you can unlock new horizons and embrace the future of work on your terms. So, pack your bags, fire up your laptop, and get ready to make the world your office!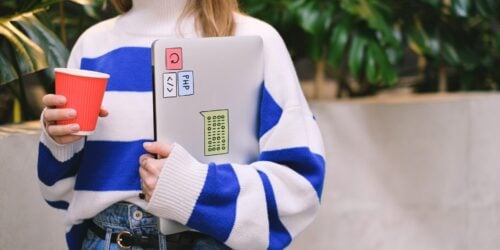 Frequently Asked Questions
We offer online internships in many different fields