Unleash Your Career Potential with Internships in Strassen!
Welcome to Strassen, a charming town nestled in the heart of Luxembourg. Originating from Roman times, its name, derived from the Latin "strata," signifies its historical significance as a military road. Today, Strassen is not just a town steeped in history but also a hub of modern amenities and vibrant culture. It boasts state-of-the-art facilities like the private aquatic center, Les Thermes, and is home to Luxembourg's national centers for archery and martial arts. Every September, the town comes alive with the biennial Stroossefestival, offering performances, food stalls, and attractions for all ages.
Explore exciting internship possibilities within this enchanting urban landscape, made accessible through Piktalent – your reliable companion. We connect adept individuals, such as yourself, with premier enterprises in Strassen, offering priceless trade understanding and an opportunity to immerse in the community's spirit. Embark on your path to a gratifying adventure, poised and prepared for your quest!
Benefits of Interning in Strassen
Internships in Strassen provide students and young professionals with valuable hands-on experience, skill enrichment, and the chance to cultivate a strong professional network.
Engage in real-world tasks and projects, applying theoretical knowledge to practical scenarios.
Connect with industry experts, peers, and mentors, establishing relationships that can propel your career.
Conquer challenges, enhance your confidence, and evolve as a well-rounded professional.
Engage in innovative projects and initiatives, aligning with Luxembourg's tech-forward reputation.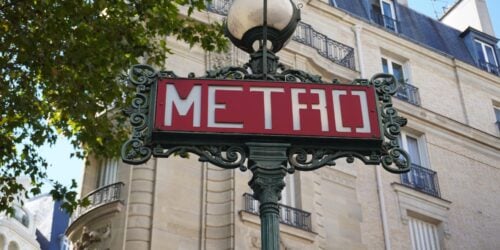 You need to visit in Strassen

Our program offers internships in a variety of fields and the duration of the internships varies depending on the program but typically ranges from 3 to 12 months. These programs offer valuable work experience in a range of fields, including but not limited to:
Piktalent is an online platform where students, educational institutions and companies can find each other with ease. It's free to register, apply for vacancies and use our system. What's more, all our basic services are completely free for students and educational institutions to use.
For students or educational institutions who require extra help and personal support in organizing mobility placements, we have custom solutions- that may require the payment of a service fee.
FAQ about Internships in Strassen, Luxembourg
Piktalent Services for Luxembourg
We can provide a range of services to make your internship experience unforgettable.