Requirements and Regulations for Obtaining Working Visas in Italy
An In-Depth Guide to Working Overseas in Italy
If you aim to boost your career in Italy, you'll become part of a vibrant nation with a flourishing economy and abundant prospects for proficient experts. Nevertheless, it's imperative to acquaint yourself with employment regulations prior to commencing work.
Whether you hold EU citizenship or not, our guide provides valuable insights to navigate the Italian job market and reach your career aspirations.
As a citizen of this vibrant country, you have a distinct advantage of being able to explore a wide range of job opportunities without any additional permits or visa prerequisites.
If you are an EU citizen, you are entitled to live and work in Italy without requiring a visa or work permit. Nevertheless, if you intend to stay in Italy for over three months, it is mandatory to register with the Italian authorities and obtain a Residence Certificate.
To work in Italy you will need to register your presence in Italy with the competent authorities (Questura or Polizia di Stato); obtain an Italian tax code (codice fiscale); enroll in the Italian national health system (Servizio Sanitario Nazionale) to have access to healthcare; and obtain a permanent residence in Italy, if planning to stay in the country for more than three months.
Overall, working in Italy, as a citizen of the EU, can provide a fulfilling and rewarding professional experience. By understanding and following the essential employment regulations, you can establish the groundwork for a successful career in this lively country.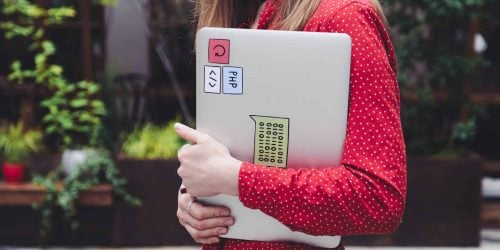 Individuals who are not citizens of the EU must apply for an Italian work visa, which is known as a Nulla Osta. However, it's important to note that the Italian work visa only permits entry into the country. To remain in Italy, it is necessary to obtain a residence permit upon arrival. You need to follow some steps:
Search for a job: Find a job with an Italian employer who is willing to sponsor your visa application.
Gather all the required documents: A valid passport, a work contract, and proof of sufficient financial means to support yourself while in Italy.
Arrange for a meeting: Schedule an appointment with the Italian embassy or consulate in your country of residence to submit your visa application and supporting documents.
Visa application: Wait for the visa application to be processed, which can take several weeks or months depending on the embassy's workload. Once the visa is approved, collect it from the embassy or consulate.

Residence permit: Within eight days of arriving in Italy, apply for a residence permit (permesso di soggiorno) from the local post office or police station (Questura or Polizia di Stato). You will need to provide additional documents, such as a certificate of residence, proof of health insurance, and a criminal background check.
Piktalent can help make the process of obtaining a work visa and finding a job in Italy much easier and less time-consuming for non-EU citizens. Our team of experts specializes in assisting foreign talent in discovering job opportunities in Italy, and we can provide valuable guidance on navigating the visa application process and meeting other significant requirements.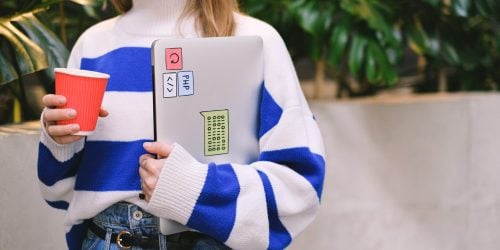 Piktalent Services for Italy
We can provide a range of services to make your internship experience unforgettable.
Frequently Asked Questions