Unlock Your Dream Job: The Ultimate Guide to Writing an Irresistible CV
Welcome, ambitious job seekers and future professionals! Are you ready to master the art of crafting a standout CV? Buckle up and prepare to dazzle recruiters with our expert tips. Your CV is more than a mere document; it's your personal ticket to success, showcasing your skills, education, and experience. Let's dive in and make your CV shine like a diamond!
Section 1: Personal Details – Show the Real You!
Let's kick things off by introducing yourself. Share your full name, date of birth, nationality, and contact details. After all, you're a star, and the world needs to know how to reach you!
Section 2: Education – Education is Power!
It's time to flaunt your academic achievements. Highlight your post-secondary degrees, including the prestigious university you attended, dates of study, and your major subjects. Oh, and don't forget to add those impressive shorter courses you aced. Prove that you're a knowledge-hungry go-getter!
Section 3: Work History – Unleash Your Superpowers!
Now, let's dive into your work experience. Chronologically showcase your superhero-worthy job roles that directly align with your dream position. Leave out those random summer jobs that didn't unleash your full potential. Give a shout-out to those relevant internships, placements, and voluntary gigs that showcase your dedication and passion.
Section 4: Skills – The Magic Behind Your Success!
Here's where you sprinkle some fairy dust on your CV. Flaunt your superpowers! Highlight language fluency, computer wizardry, and the programs you can conquer. Don't forget to mention those fantastic interpersonal skills that make you a team player. And of course, showcase any other skills that make you the perfect fit for the job you're chasing.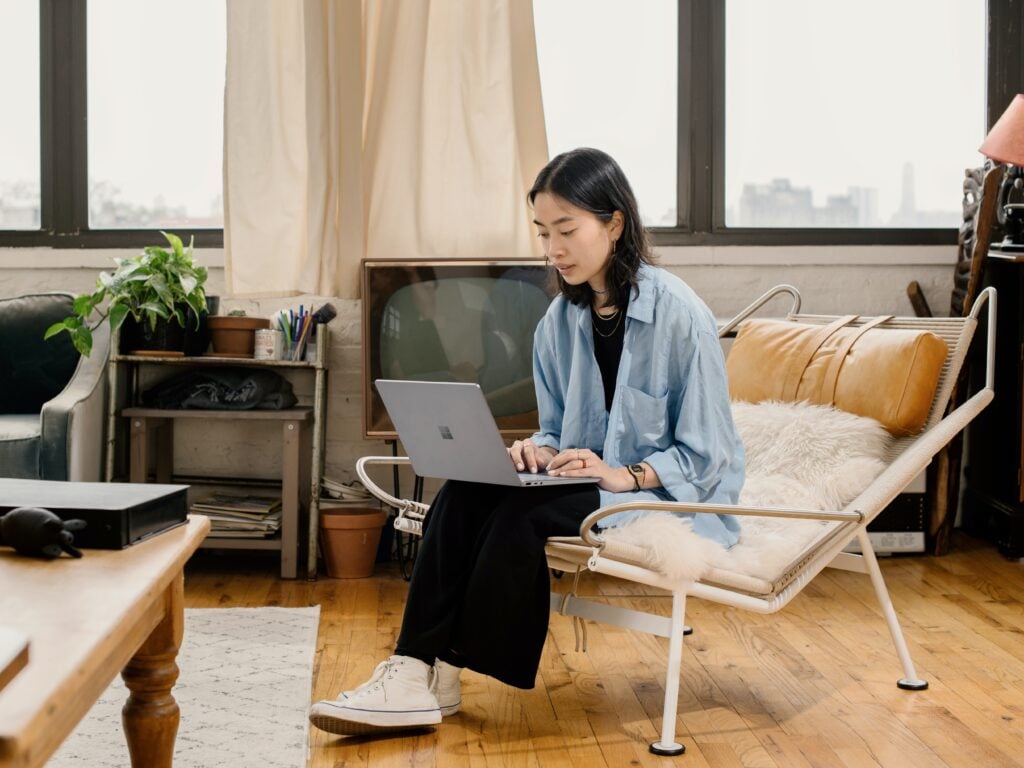 Optional Sections: References, Objective, and Interests – The Secret Ingredients!
References: Boost your CV's credibility by summoning references from reliable sources. Call upon professionals in fields related to your dream job. For recent graduates, former lecturers make excellent allies. Remember, the mightier the reference, the stronger your CV becomes.
Objective: Share your career-related objective if you're feeling it. But hey, it's not mandatory. You've got the skills to conquer the world, and that speaks volumes!
Interests: Show them your colourful side! Give a sneak peek into your passions and hobbies, but remember to keep it concise. Think of this section as a tantalizing appetizer, not the main course.
Less is More – Be Relevant and Capture Attention!
Channel your inner detective and think like a recruiter. What would they find most relevant? Ditch the never-ending lists of unrelated work history and unnecessary personal details. Instead, focus on the juicy bits that make you an irresistible candidate. Keep it succinct and aim for a maximum of two A4 pages.
Keep it Simple – Navigate Your Way to Success!
Recruiters are on a mission, scanning through countless CVs. Make their job easier with a clean and user-friendly layout. Choose a font duo that screams professional and stick to it. Avoid going crazy with bolds, italics, underlining, and background highlighting. And remember, if you're venturing into foreign language territory, have a language expert double-check your grammar. Stay away from the perils of internet translators!
File Formats and Templates – Harness the Power of Presentation!
Save your masterpiece in .doc or .pdf formats—trustworthy and universally compatible. Get inspired by existing CV templates and unleash your creative side if you're chasing a graphic design-related job. Also, you will always have the common 'all-purpose' format Europass. The world is your canvas!
For an extra boost of CV-writing wizardry, check out these online resources:
The Balance Careers – Master the art of crafting a stellar CV with tips and tricks from The Balance Careers. They offer a treasure trove of insights to help you stand out from the crowd.
Indeed Career Guide is your go-to destination for expert advice, step-by-step guides, and examples that will take your CV to new heights.
CV-Library Career Advice has a wealth of resources, including CV templates and top-notch guidance to make your CV sparkle.
Unleash your CV-writing genius with Resume Genius. Their comprehensive guides, tips, and examples will empower you to craft a CV that dazzles.
Unlock your full potential with LinkedIn Learning's online courses and tutorials on resumes and CVs. Elevate your CV-writing skills to new heights and showcase your expertise.
Remember, continuous learning and improvement are key to mastering the art of CV writing. Take advantage of these resources to fine-tune your skills and stay ahead of the competition.
With these tips and online resources at your fingertips, you're well on your way to crafting an outstanding CV. Good luck with your job search, and may your future be filled with exciting opportunities!