Job Regulations and Requirements for Working in the UK
Seizing Opportunities: A Guide to Working Abroad in the UK
Are you considering advancing your career in the UK? As a thriving country with a robust economy and abundant opportunities for skilled professionals, the UK may be a great choice for you. Nonetheless, it's crucial to familiarize yourself with the job regulations before commencing work.
Irrespective of your citizenship status – whether you belong to the European Union or outside of it, this guide is designed to equip you with crucial information that can assist you in navigating the English job market and achieving your career goals.
As a citizen of this dynamic country, you possess a distinct advantage as you can explore diverse work opportunities without any supplementary permits or visa prerequisites.
As of 2021, the process for an EU citizen to work in the UK has changed due to Brexit. EU citizens who wish to work in the UK need to apply for a work visa, such as the Skilled Worker visa or the Intra-Company Transfer visa, under the UK's new points-based immigration system.
To be eligible for a work visa, EU citizens must meet certain criteria, including having a job offer from a UK employer that holds a valid sponsor license and meeting minimum salary and skill level requirements. EU citizens also need to demonstrate proficiency in English, and may need to provide proof of sufficient funds to support themselves.
EU citizens living and working in the UK have access to public services, such as healthcare and education, on the same terms as UK citizens.
All things considered, working in the UK as an EU citizen can offer a fulfilling and enriching experience. By comprehending and adhering to the fundamental job regulations, you can establish a pathway towards a prosperous career in this dynamic country.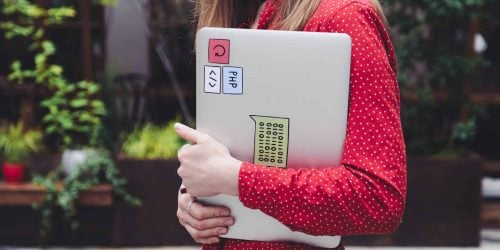 For non-EU citizens who are contemplating working in the UK, it is crucial to comprehend the necessary criteria to be met in order to work legally. Here's the information you need to be aware of.
Valid Work Visa: Non-EU citizens must obtain a valid work visa to be eligible for employment in the UK. You need to find a job offer from a UK employer who is willing to sponsor a work visa.
Qualifications and Skills: In order to be eligible for a job in the UK, it is essential that you possess the appropriate qualifications and skills required for the position. This may entail getting your educational and professional qualifications accredited in the UK, which can be a time-consuming procedure.
Language Proficiency: Having a certain level of English proficiency is typically a requirement for working in the UK, particularly if your job involves interacting with clients or customers.
Health Insurance: Obtaining valid health insurance coverage is a prerequisite for obtaining a work visa in the UK.

Legal Obligations: It is required to follow all relevant laws and regulations related to employment, such as paying taxes and adhering to health and safety regulations. Additionally, employers who hire non-EU citizens must ensure that they have the legal right to work in the UK and comply with their obligations as sponsors. Non-EU citizens may also be subject to immigration controls and may be required to report to the UK government periodically.
Obtaining a work visa and searching for employment as a non-EU citizen in the UK can be a complex and time-intensive task. To help alleviate these difficulties, Piktalent offers specialized assistance. We specialize in aiding international job seekers in finding employment opportunities in UK, and can offer valuable advice on visa applications and other crucial requirements.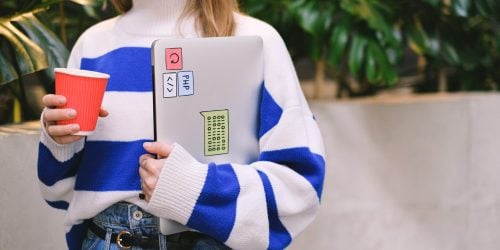 Piktalent Services for UK
We can provide a range of services to make your internship experience unforgettable.
Frequently Asked Questions