Legislation Governing Internships for Students in the UK
An Informative Resource for Making the Most of Opportunities Abroad
If you are a student or a recent graduate seeking to obtain professional experience in the UK, it is crucial to stay up-to-date with the latest regulations on internships. However, with the abundance of information available, it can be overwhelming to navigate the legal requirements and locate the optimal opportunities. This is where Piktalent can assist you.
Both English citizens and foreign nationals are subject to specific regulations when it comes to internships in order to comply with English labor laws. However, the regulations may vary based on whether one is a national, EU citizen, or non-EU citizen.
If you are a citizen of the UK, you have the right to work and undertake various internships in the country without needing any additional permits or visas.
Regardless of the type of internship, if you are an EU citizen, you are required to apply for a Tier 5 Government Exchange visa. This visa permits you to undertake an internship or work in the UK for the duration of your internship, as well as an additional 14-day period.
Additionally, it's crucial to note that the internship must be relevant to your academic pursuits or career advancement, and that you are not permitted to engage in full-time or freelance work outside of the internship.
Piktalent can assist you in finding an internship opportunity that aligns with your needs and interests, enabling you to begin your journey.
If you have secured an internship, the process is relatively simple. You must provide proof of your EU citizenship and enrollment in a university or vocational school in your home country, as well as have health insurance coverage for the duration of your stay in the UK.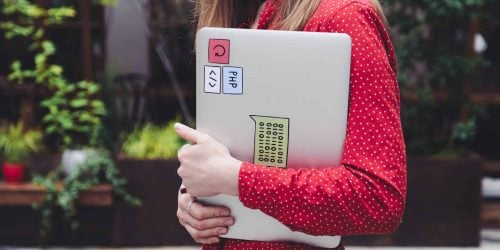 The process can be more intricate for non-EU nationals as the UK has stringent regulations for individuals who seek internships in the country. But, don't be disheartened! With proper guidance and support, you can navigate the regulations and secure a remarkable internship opportunity in the UK.
Here's what you need to know:
Visa Requirements: Non-EU citizens who wish to do an internship in the UK will need to obtain the appropriate visa, which will depend on the specific circumstances of their internship. There are three types of visa, but you will need to do the Tier 4 student visa. To be eligible for this visa, you must be enrolled in a full-time course at a registered UK educational institution and have a valid confirmation of acceptance for studies (CAS) from your institution.

Work Regulations: Non-EU individuals granted an Internship Visa are prohibited from engaging in other work while pursuing the internship. Moreover, the internship must be relevant to the student's area of study.

Legal Obligations: UK's labour laws offer protection to all interns, regardless of their nationality, including non-EU foreigners. It guarantees that interns receive a minimum wage and can work for a maximum of 48 hours each week.
If you're from a non-EU country, you can require a Tier 5 (Temporary Worker) visa or a Tier 4 (Student) visa with work placement as a part of the course requirements. However, there may be exceptions for short-term internships of up to 6 months for individuals holding a Standard Visitor visa. It's important to consult with a qualified immigration lawyer or the UK government's official website for the latest information and requirements related to internships and work visas.
It's crucial to bear in mind that the regulations governing interns may differ from those governing regular employees. For instance, interns may not be entitled to the same benefits as employees, such as paid vacation or sick leave. It's essential to verify the particular regulations governing interns in your field and industry.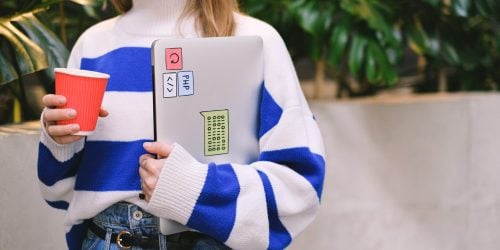 Piktalent Services for UK
We can provide a range of services to make your internship experience unforgettable.
Frequently Asked Questions