Applying Italian Internship Laws to Students
Your Comprehensive Guide to Seizing Opportunities Abroad
Are you a student or recent graduate seeking to launch your career through valuable professional experience in Italy? Navigating the legal requirements for internships can be overwhelming, with so much information available. But fear not, Piktalent is here to guide you through the latest regulations and help you discover the best internship opportunities to advance your career.
Internship regulations in Italy apply to both citizens and non-citizens and vary depending on their citizenship status, such as being a national, EU citizen, or non-EU citizen, to comply with the country's labor laws.
As an Italian citizen, you can access various internship opportunities within Italy without the need for additional permits or visas to work or intern in the country.
EU citizens can work and intern in Italy without needing a work permit or visa. However, you must register with local authorities and obtain a residence permit if you plan to stay in the country for more than 90 days. To apply for a residence permit, EU citizens can contact competent authorities such as Questura or Polizia di Stato.
Additionally, it's important to note that the internship must be relevant to your academic or career development, and you cannot participate in full-time employment or freelance work while interning.
To start your search, you need to find an internship opportunity that aligns with your preferences and interests. Piktalent can assist you in this process.
Securing an internship in Italy as an EU citizen is a simple process. You need to provide evidence of your EU citizenship and enrollment in a university or vocational school, along with valid health insurance for your stay in Italy.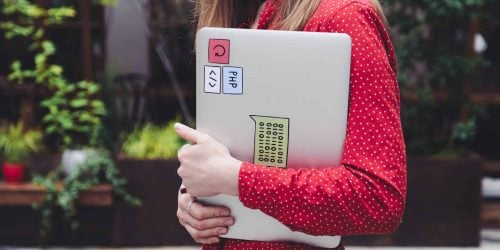 Obtaining an internship in Italy as a non-EU national may seem complicated due to strict regulations enforced by the country. However, with the right guidance and assistance, you can successfully navigate through the regulations and secure an excellent internship opportunity in Italy.
Here is an overview of what you need to keep in mind:
Visa Requirements: Non-EU citizens must first secure an internship with an Italian company or organization and obtain a Nulla Osta (work permit) from the Italian embassy or consulate in their home country.

Work Regulations: Non-EU foreign nationals with an Internship Visa are not allowed to participate in any other work while undertaking their internship. Moreover, the internship itself must be pertinent to the student's field of study.

Legal Responsibilities: Italy's labor laws apply to all interns, regardless of their nationality. These laws guarantee that interns receive at least the minimum wage and work a maximum of 40 hours per week.
Non-EU nationals who intend to intern in Portugal must obtain a work permit, which will vary depending on the type and duration of the internship. Different permits, including the Golden Visa and Schengen Visa, are available, each with its own set of prerequisites and limitations.
It should be noted that the rules and regulations applicable to interns might vary from those that apply to regular employees. For instance, interns may not receive the same benefits as permanent employees, including vacation leave or sick pay. Hence, it is advisable to verify the specific regulations governing internships in your field and industry.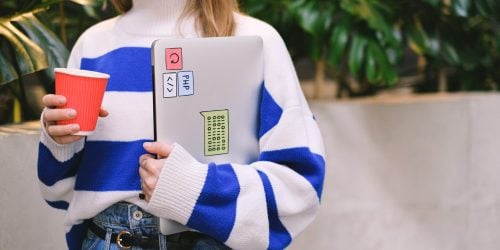 Piktalent Services for Italy
We can provide a range of services to make your internship experience unforgettable.
Frequently Asked Questions