German Working Visas: Job Regulations and Requirements
A Guide to Working Abroad in Germany: Seizing Opportunities
Are you looking to take your career to the next level in Germany? Germany is a vibrant country with a strong economy and plenty of opportunities for talented professionals. However, before you start working, there are certain job regulations that you need to be aware of.
Whether you are a European Union citizen or a non-EU citizen, this guide will provide you with valuable information to help you navigate the German job market and succeed in your career aspirations.
As a citizen of this vibrant country, you have a unique advantage. You can take advantage of a variety of work opportunities without any additional permits or visa requirements.
As an EU citizen, you are generally entitled to work in Germany without a visa or work permit. However, you still need to comply with certain basic regulations to ensure that you are legally eligible to work.

One of the most important regulations is obtaining a valid work contract from your employer. This contract should include details such as your job title, working hours, and compensation. You'll also need to register with the local authorities (Einwohnermeldeamt or Bürgeramt) within 3 months of your arrival in Germany, providing your personal information such as your name, address, and nationality.
In addition to these requirements, you'll need to pay taxes and social security contributions, which are deducted directly from your salary. You may need to register with the local tax office (Finanzamt) to obtain a tax identification number and with the social security office (Sozialversicherung) if you will be employed and making social security contributions.
It's also mandatory to have health insurance in Germany, and as an EU citizen, you can either use the public health insurance system or opt for private health insurance.
It's important to note that as an EU citizen, you have the right to reside in Germany for up to 3 months without any conditions or requirements. However, if you plan to stay longer, you'll need to comply with the regulations mentioned above.
Overall, working in Germany as an EU citizen can be a rewarding and fulfilling experience. By understanding and complying with the basic job regulations, you can pave the way for a successful career in this dynamic country.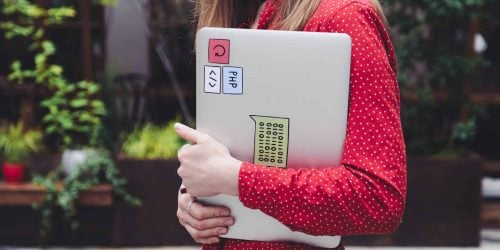 If you're a non-EU citizen and are considering working in Germany, it's important to understand the requirements you need to meet in order to do so legally. Here's what you need to know
Valid Work Visa: In order to work in Germany as a non-EU citizen, you need to obtain a valid work visa. This requires finding a job with an employer who is willing to sponsor you for a work visa, and then applying for the visa through the German embassy or consulate in your home country.


Qualifications and Skills: You must have the necessary qualifications and skills to perform the job you're applying for. This means that you may need to have your educational and professional qualifications recognized in Germany, which can be a lengthy process.


Language Proficiency: In most cases, you need to have a certain level of proficiency in the German language in order to work in Germany. This is especially true if you're working in a profession that requires communication with clients or customers.


Health Insurance: You must have valid health insurance in order to work in Germany. If you don't have health insurance coverage, you won't be able to obtain a work visa.



Legal Obligations: To fully comply with German laws, you will need to take a few important steps. Upon your arrival, you will need to register with the local authorities in your intended city or town of residence and work. Additionally, obtaining a Tax Identification Number (Steueridentifikationsnummer) from the local tax office is essential. If your stay in Germany exceeds three months, you must apply for a residence permit at the Foreigners' Office (Ausländerbehörde). Furthermore, German law requires you to have health insurance.
Navigating the process of obtaining a work visa and finding a job as a non-EU citizen in Germany can be a challenging and time-consuming process. That's why Piktalent is here to help. We specialize in assisting international talent in finding job opportunities in Germany, and can provide guidance on the visa application process and other important requirements.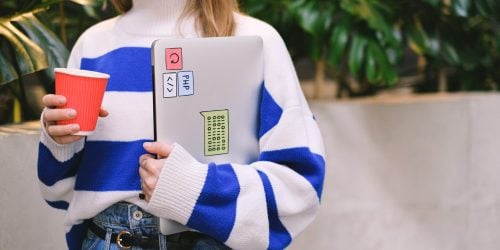 Piktalent Services for Germany
We can provide a range of services to make your internship experience unforgettable.
Frequently Asked Questions