Internship Legislation and Students Visa in Germany
A Guide to Seizing Opportunities Abroad​
If you're a student or recent graduate looking to gain professional experience in Germany, you need to know the latest regulations on internships. But with so much information out there, it can be overwhelming to navigate the legal requirements and find the best opportunities. That's where Piktalent comes in.
German nationals and foreigners alike must adhere to certain internship regulations to ensure compliance with German labor laws. However, regulations differ depending on whether you're a national, EU citizen, or non-EU citizen.
As a citizen of Germany, you're entitled to a range of internship opportunities in Germany and you have the right to work and intern in the country without any additional permits or visa requirements. 
If you're from an EU country, you also have the right to work and intern in Germany without needing a visa or work permit. However, you need to register with the local authorities and apply for a residence permit if you plan to stay in the country for more than 90 days. This can be done at the local Foreigners' Office (Ausländerbehörde) or Citizens' Office (Bürgeramt).
Also, it's important to keep in mind that the internship should be related to your studies or professional development, and you cannot work full-time or freelance outside of the internship.
To get started, you'll need to find an internship opportunity that meets your needs and interests. This is where Piktalent comes in. 
Then the process is straightforward. Once you've secured an internship, you'll need to provide proof of your EU citizenship and enrollment in a university or vocational school in your home country. You'll also need to have health insurance coverage during your stay in Germany.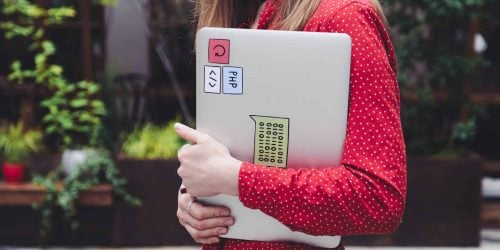 For non-EU foreigners, the process can be a bit more complex. Germany has strict regulations in place for foreigners (from non-EU countries) who wish to pursue an internship in the country. However, don't let that discourage you! With the right guidance and support, you can navigate the regulations and secure an amazing internship opportunity in Germany.
Here's what you need to know:
Non-EU nationals generally require a work permit or visa to do an internship in Germany, regardless of the duration.
Visa Requirements: 

Short-Term Internships (up to 90 days): For internships lasting less than 90 days, non-EU nationals may need to apply for a Schengen visa. The Schengen visa allows them to stay in Germany for the duration of the internship. This visa is typically issued for tourism, business meetings, or short-term training purposes, including internships.

Long-Term Internships (more than 90 days): For internships exceeding 90 days, non-EU nationals usually need to apply for a national visa or a residence permit before entering Germany. The specific visa or permit required will depend on factors such as the purpose of the internship, qualifications, and the regulations of the German embassy or consulate in their home country.

There are also different types of work permits, such as the Jobseeker Visa, the EU Blue Card, or the Working Holiday Visa, each with its own requirements and restrictions.

Visa Application Process:

Non-EU nationals should contact the German embassy or consulate in their home country to determine the specific visa requirements and application procedures. The process typically involves submitting relevant documents, such as an internship offer letter, proof of financial means, health insurance coverage, and a valid passport.

It's important to start the visa application process well in advance, as it can take several weeks or even months to obtain the necessary permits.



Work Regulations: Non-EU foreigners who are granted an Internship Visa are not permitted to take up other work while undertaking the internship. The internship must also align with the student's field of study.

Legal Obligations: All interns in Germany, including non-EU foreigners, are protected by the country's labour laws. This means that interns are entitled to a minimum wage and must work a maximum of 48 hours per week.
It's important to note that the regulations for interns may differ from those for regular employees. For example, interns are usually not entitled to the same benefits as employees, such as vacation time or sick leave. Make sure to check the specific regulations for interns in your field and industry.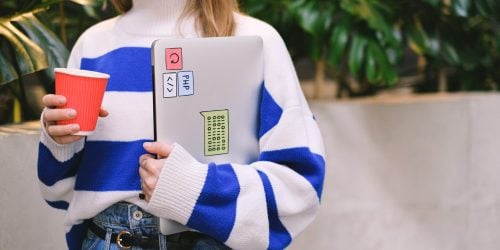 Piktalent Services for Germany
We can provide a range of services to make your internship experience unforgettable.
Frequently Asked Questions